Select Your
HR Rescue Package
Sometimes you just need a Certified HR Director to act as your sounding board, we've got your back.
All packages include our proven HR Concierge Hotline.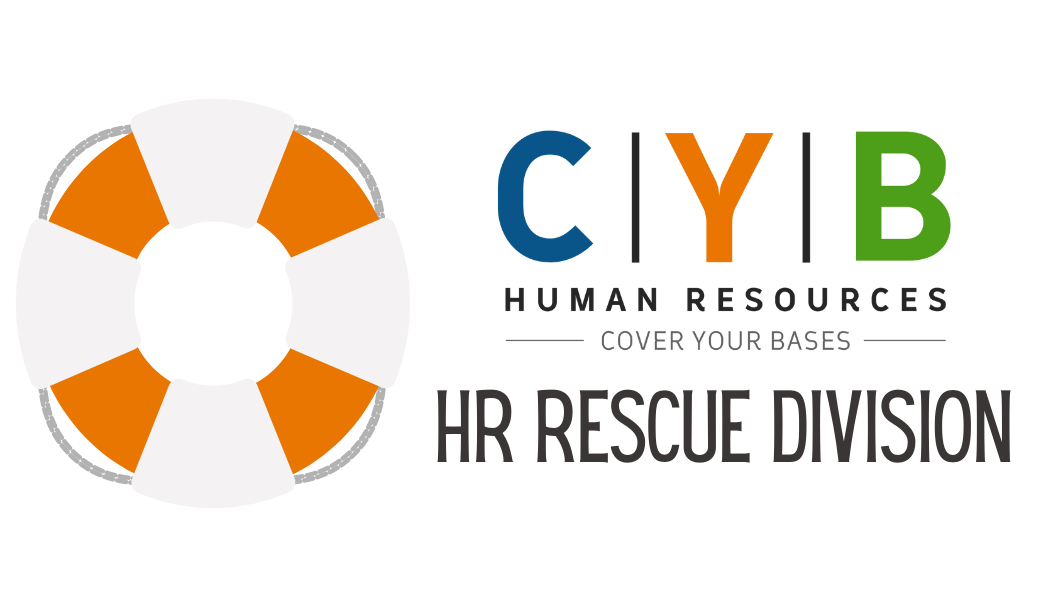 We look forward to partnering with you. Once your payment has been processed, please complete your client detail sheet. Upon receipt, your dedicated HR Specialist will reach out to you to assist you with your next steps.