Simplify Your Payroll Process
Your business is unique. Get payroll support that is custom to you.
We support you and your employees.
You will always be more than a ticket number.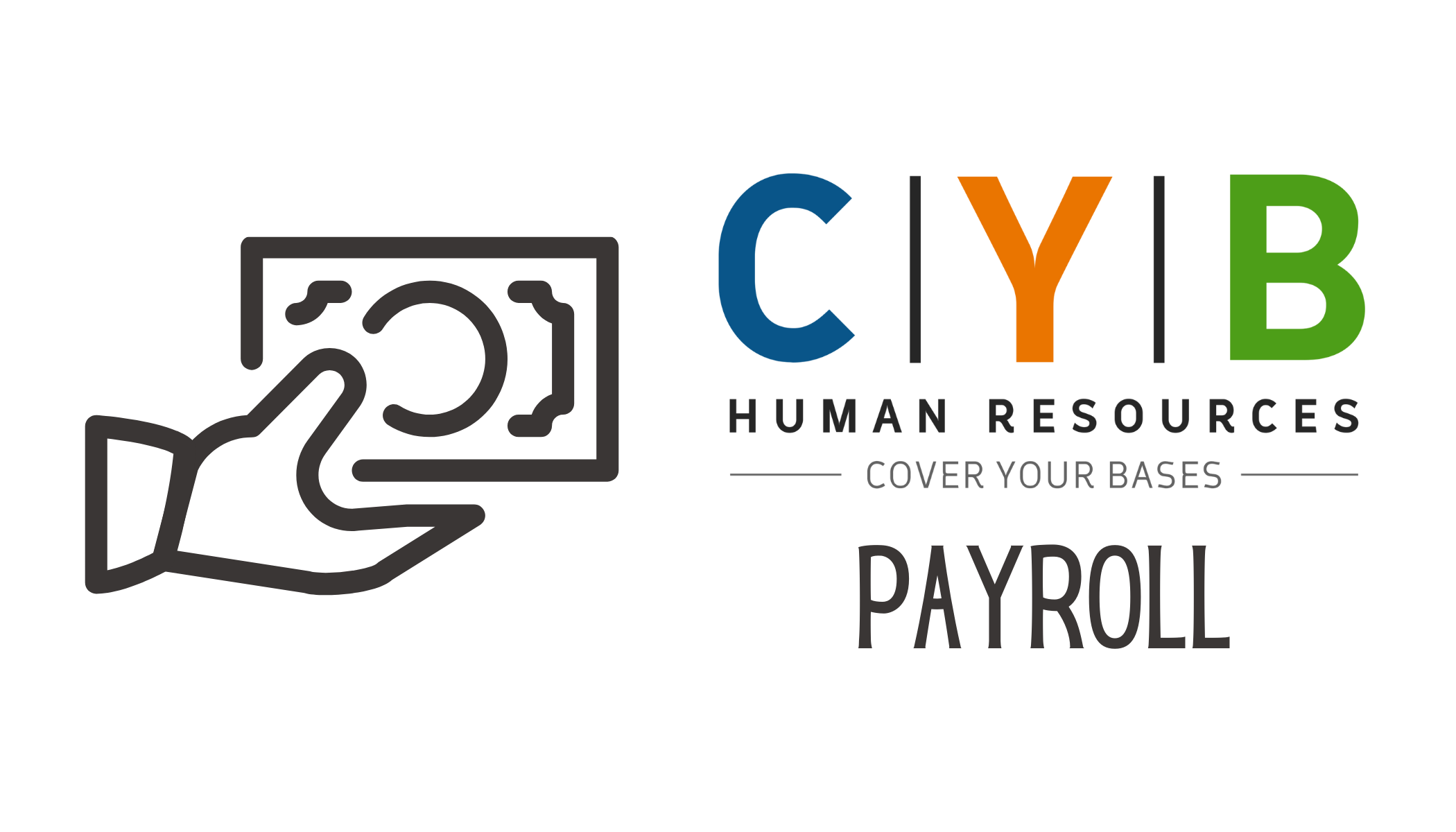 Online Payroll
Your online payroll portal will give you easy access to all of your payroll data. You can process payroll in just three clicks.
Automatic Deductions
Track an deduct all of your employee deductions like retirement, healthcare, garnishments, and more. Set it and forget it!
Integrations
Our software is easily adaptable with many different software systems. We integrate with CYB's own HR Software and our timekeeping system, Quickbooks, and many, many others.