Our Trusted Partner Bundles
Managing a growing business requires so much more than HR, we are just a part of the complex puzzle. After years of working in the small business space, we know that better than anyone. That is why we partner with specialists in all areas of small business to ensure your bases are completely covered.
Bundle your CYB Human Resources Services with one or a few of our trusted partner services listed below.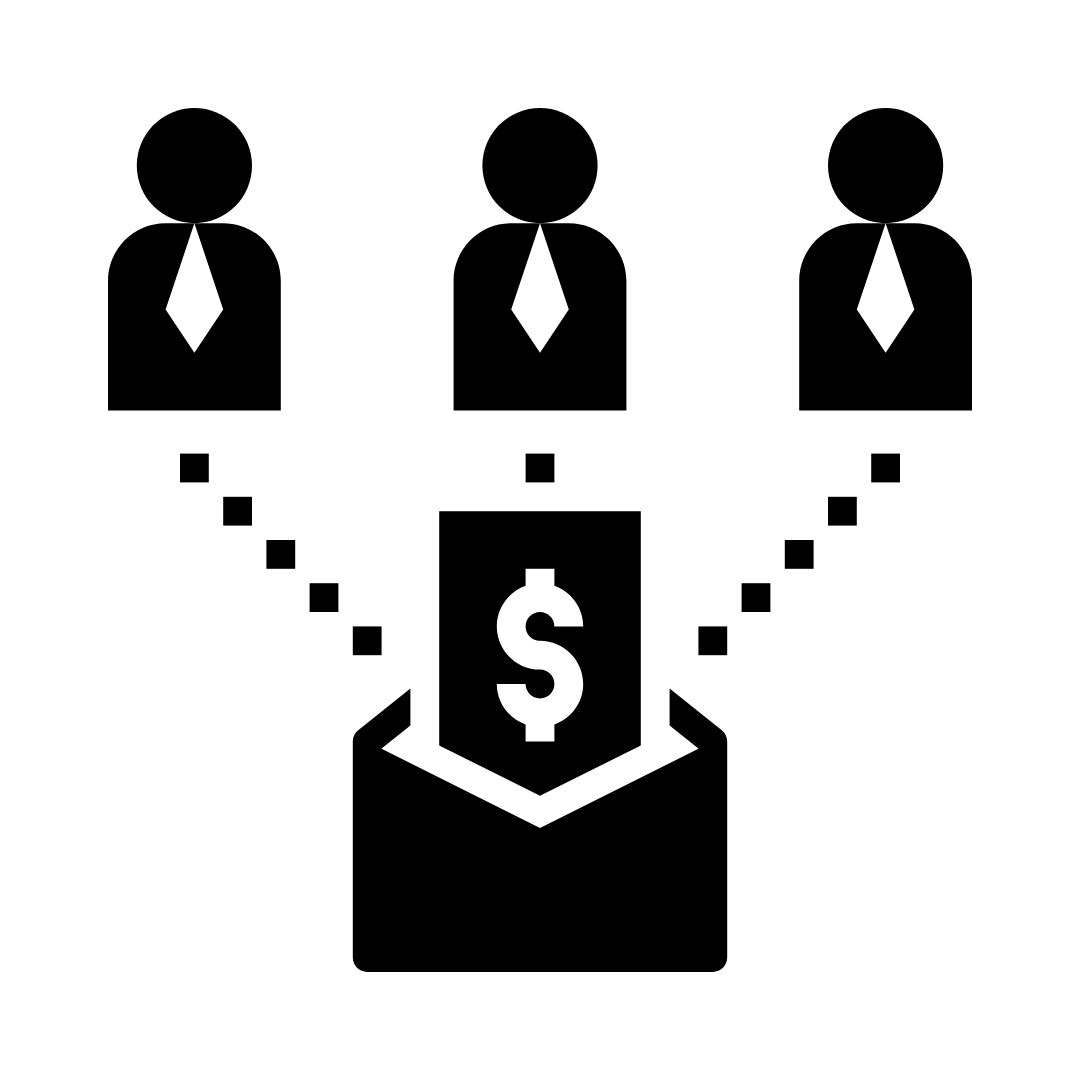 HR & Payroll Bundle
Payroll is a major part of any company. Bundle your HR Support with our Payroll Services. We provide high-level one-on-one payroll support, processing, or guiding your payroll process to ensure accuracy and efficiency.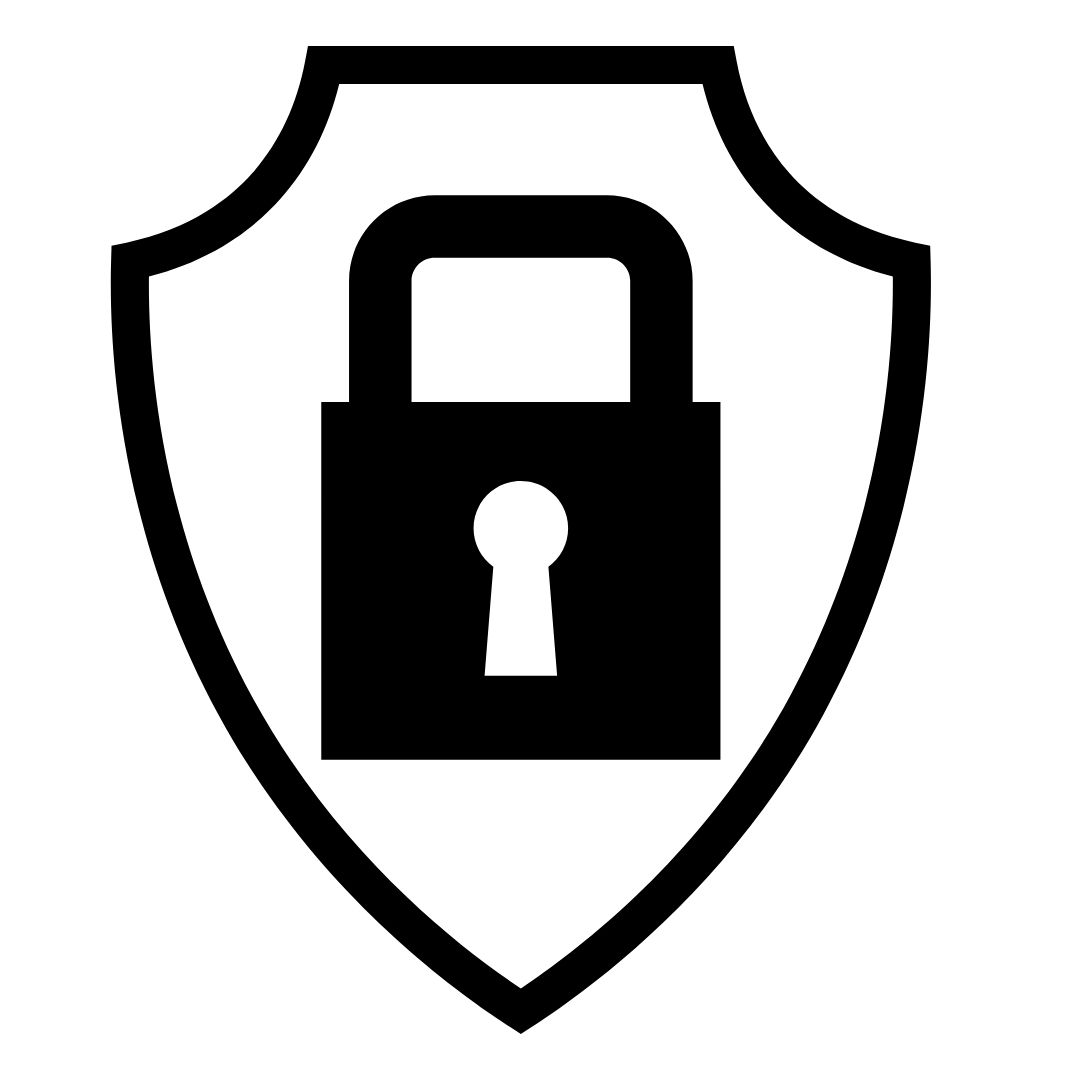 HR & Insurance Bundle
Find the best insurance options available to you with one of our trusted insurance partners. Ensure you are able to protect your employees and the business you have worked so hard to build.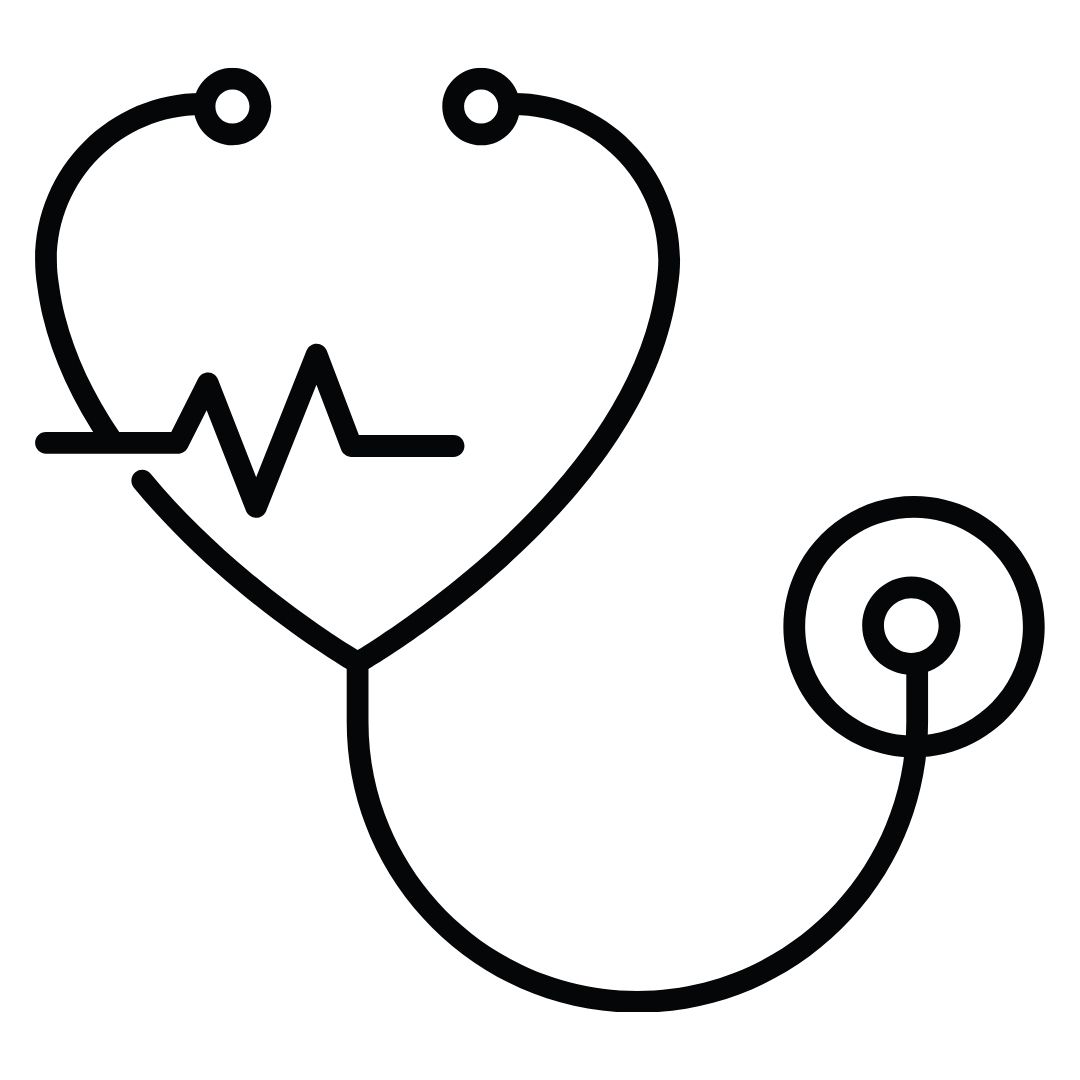 HR & Benefits Bundle
Our trusted benefits partners will review your current offerings and provide you with the best options available to you. This will ensure you are able to hire and retain top talent.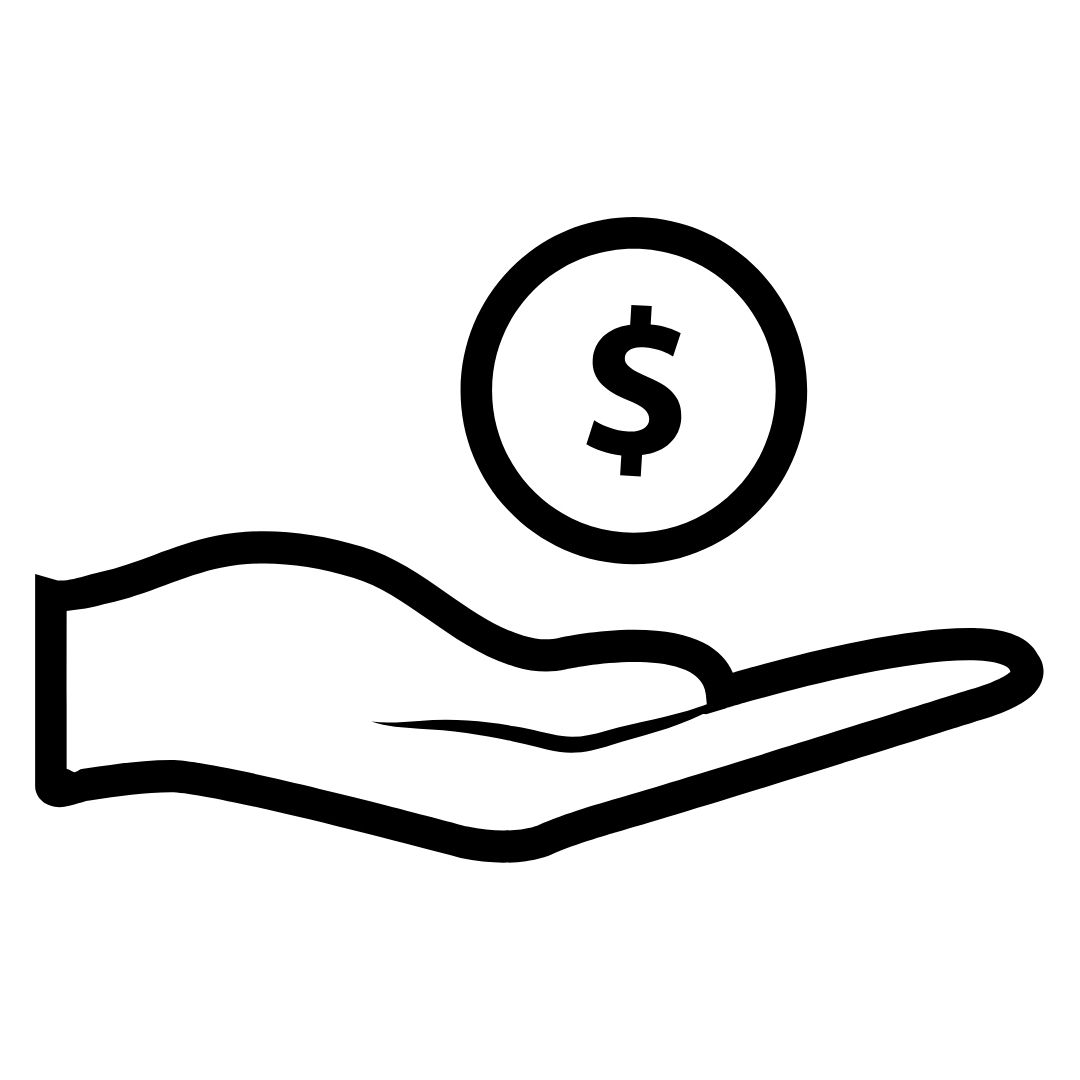 HR & Finance Bundle
Create a financial plan that works for your business with our CFO partners. They can assist you in the highest level of financial planning at your growing business, tracking cash flow and analyzing the company's financial strengths and weaknesses and proposing strategic directions.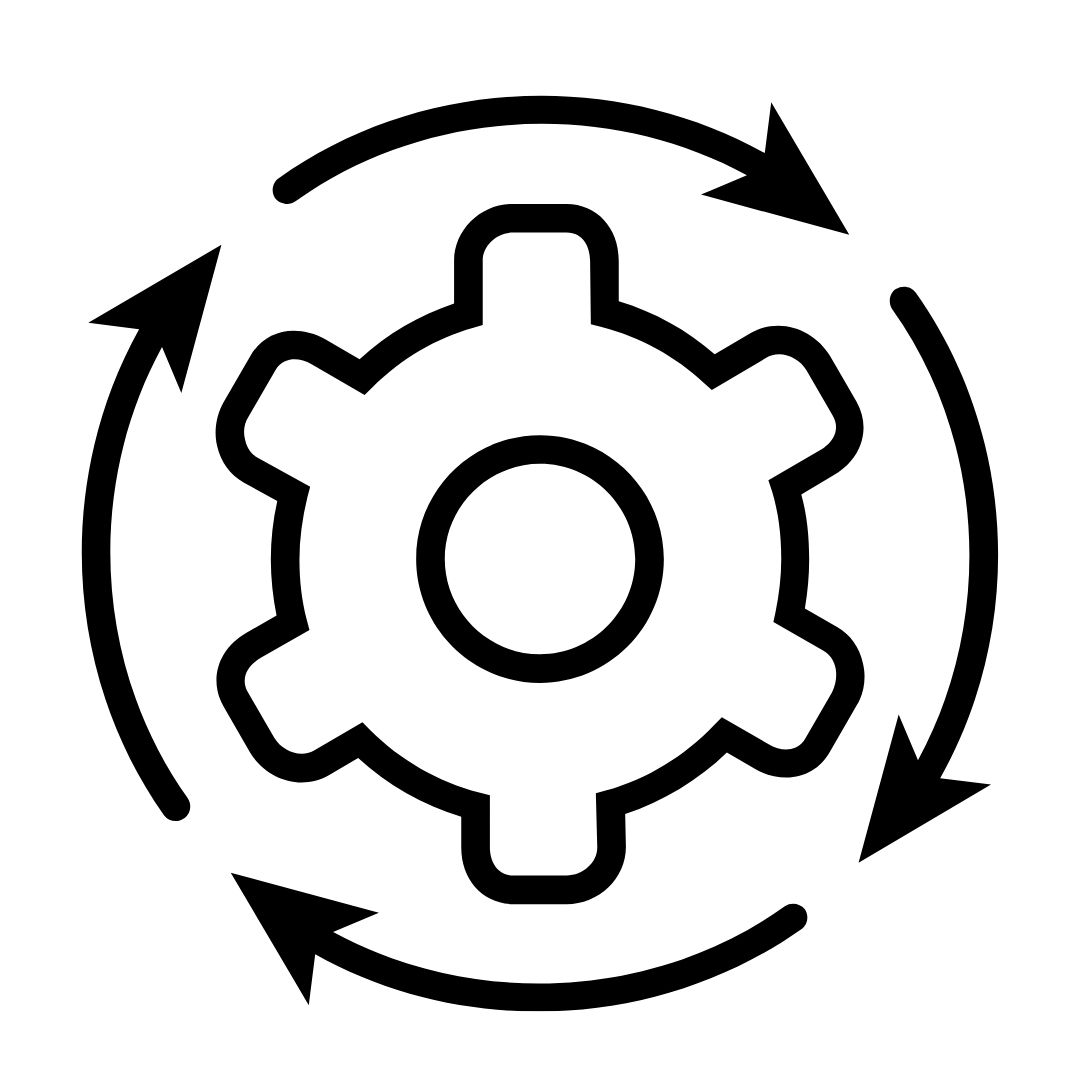 HR & Operations Bundle
Increase efficiency in your daily operations, administration, and business practices while you create your perfect HR Department. Create the highest level of organization with our COO partners.