Simplify Your Recruiting Process
CYB Recruiting is a cloud based applicant tracking system that's built to provide a diverse, end-to-end hiring solution. With our flat-fee, intuitive remote hiring software, make hiring effortless.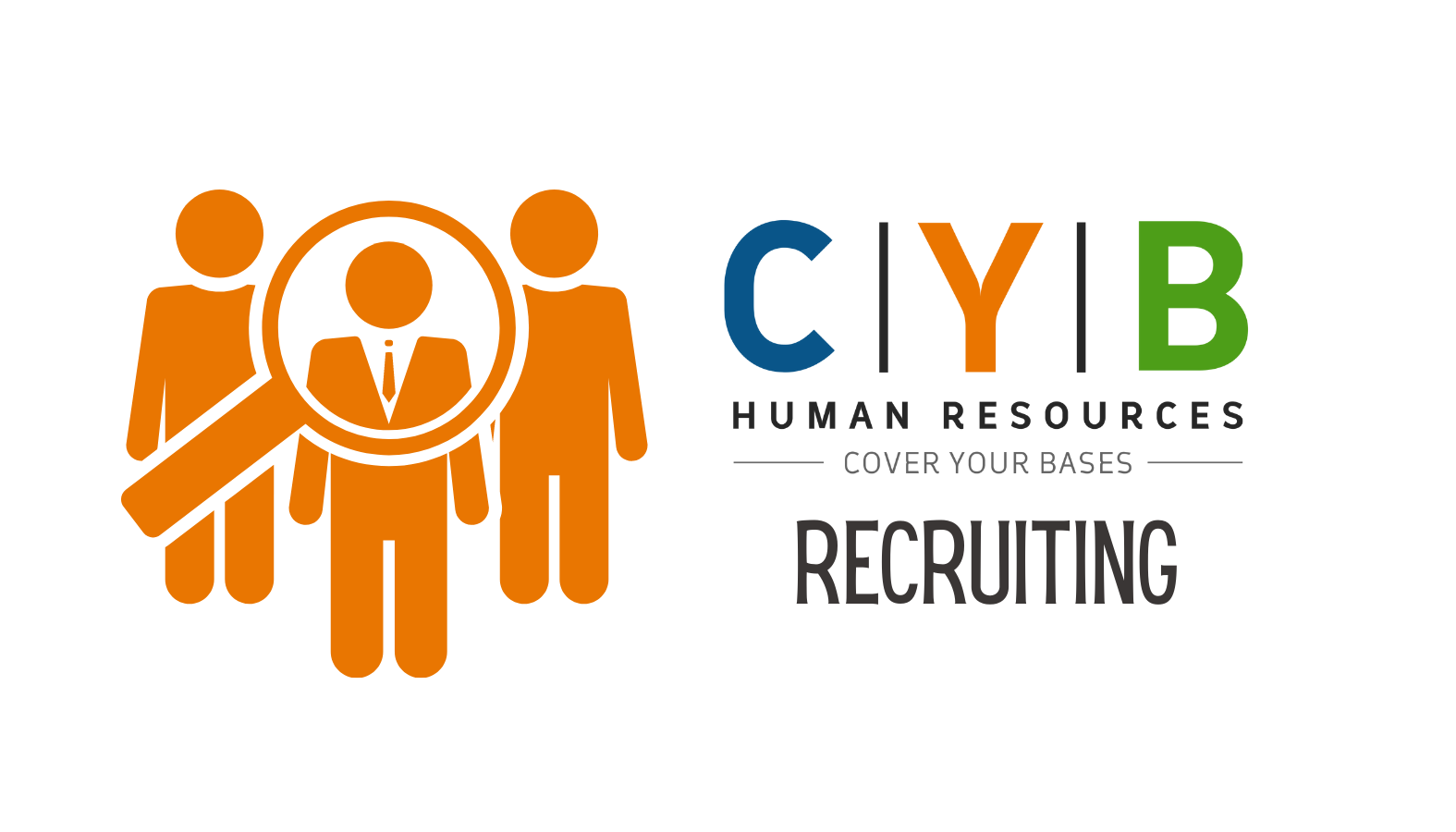 Source talent. Faster.
Instantly search candidates with our powerful Source Boosters. Recruiting does not have to be awful, let us help!
Automate Your Recruitment Process
Keep your teammates on the same page by creating a blueprint that prompts users. Create a hiring process that works for you and your team.
Candidate Hiring Pipeline
Make informed hiring decisions based on a comprehensive view of candidate statuses.