Helping You Run Your Business
Download Your FREE Termination Packet
Get free guidance from Oklahoma's best rated HR Support Team
Download Now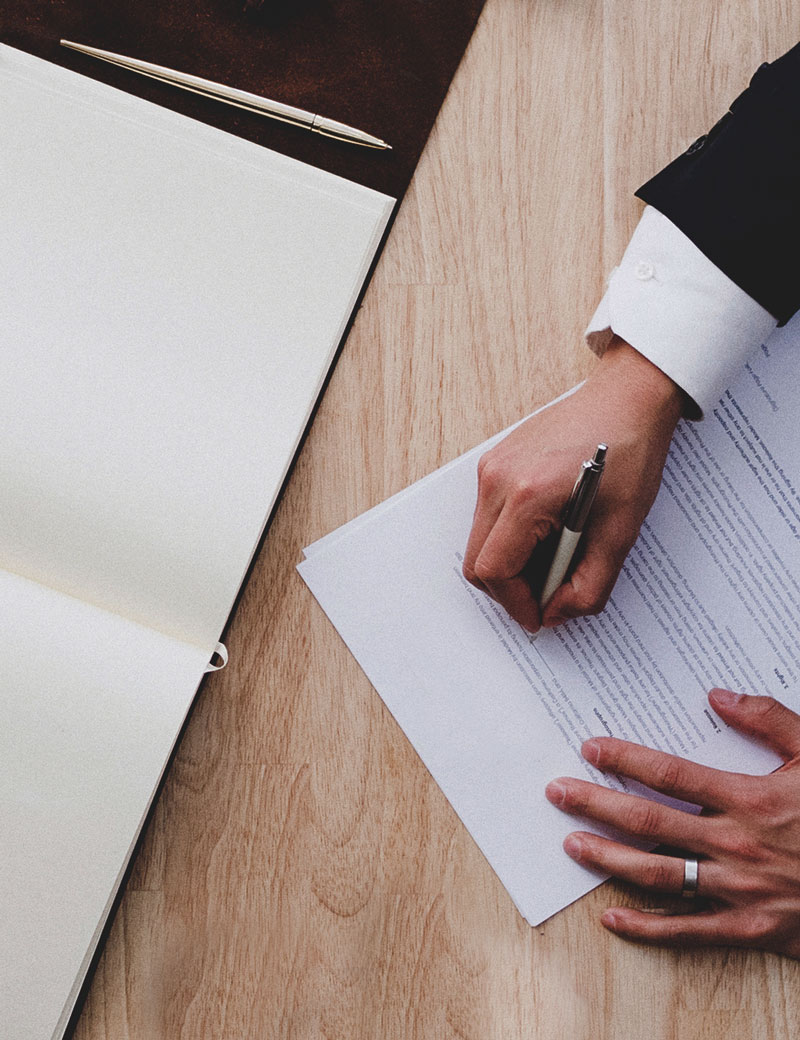 Helping You Find Peace
Our Termination Packet Provides You With:
Termination Discussion Template

Standard Operating Procedure

Corrective Action/Termination

Employee Corrective Action Form

MEMO TO FILE
Who We Can Help
Our Clients Experience
Our clients are typically small business owners that want to provide employees with a positive, harassment-free culture, without costs associated with hiring in-house HR.
CYB Human Resource provides HR Experts and organized internal process management that allows company's clarity and peace of mind that their HR is being managed legally.
CYB will ensure that you spend less time spent focusing on the legalities surrounding every business decision and termination, more time spent on healthy growth!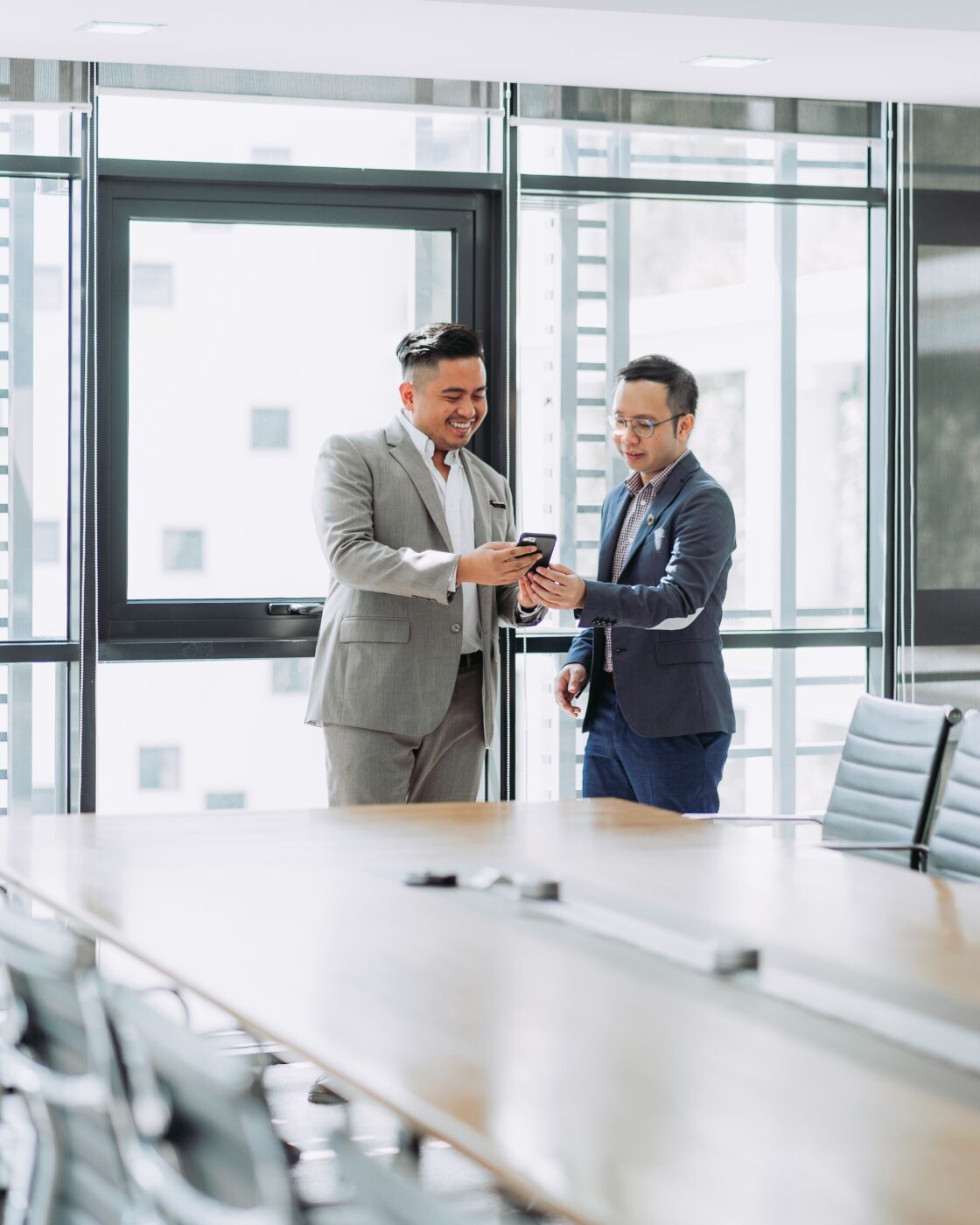 Charge Forward
Don't handle your HR alone
Most small businesses have HR concerns that they need help addressing and are not sure who to trust.  
Due to the endless number of laws that affect small businesses, many business owners may feel anxious, pressured, or incapable of making the right decision.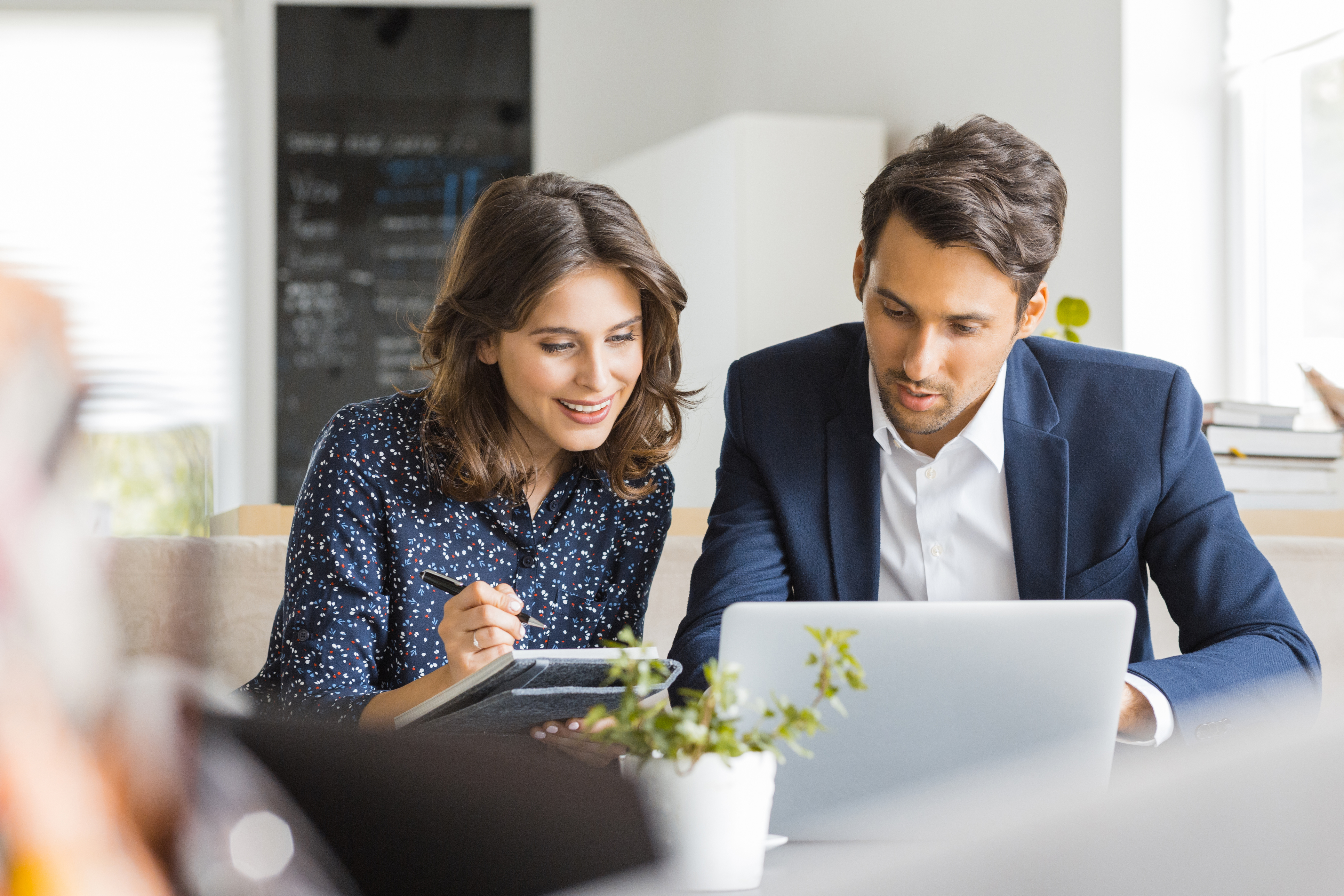 Our Specialties
We Can Do It All.
Get In Touch For a Free HR Consultation
Employee Relations
Hiring and termination
Performance Reviews
Strategic Planning
Sexual Harassment Training
Protection from Unemployment and Discrimination Claims
Job Descriptions
Employee KPIs
Employee Complaint Investigations
Small Business HR Management
What We Can Do For You
Our team of SHRM-Certified HR professionals have years of in-house and HR consulting experience.
We work alongside you to create and implement policies and procedures that will transform your culture and decrease turnover. We help you manage your employees and protect your business from employment lawsuits.
You can even book a free HR assessment and speak with one of our HR professionals now!
HR BOOTCAMP
During our initial HR Bootcamp, you will be given everything you need to be successful and avoid a lawsuit. This process provides you with the peace of mind, knowing your bases are covered when it comes to your company's HR. 
Certified HR Experts
Our team of SHRM-Certified HR experts are available to you, 24/7, taking the pressure off your shoulders as the business owner.  With a solid HR strategy in place, we will help you grow your business with peace of mind, having all of your HR bases covered. Our Tulsa Small Business HR team will manage it all for you.
Confidence in your HR decisions
While working with us, you will know the business decision your are making is the legal one. You know you have everything in place to avoid an employment lawsuit.
A solid infrastructure allowing growth
Having an infrastructure in place to support a healthy company is paramount to the company's success. We will put the building blocks in place for you so your business continues to flourish.
Download Your FREE HR Termination Packet
We'll give you everything you need to get started. All you need to do is input your information below and we'll email you momentarily with everything you need to make the most of this next step for your business.
P.O. Box 52354, Tulsa, OK 74152
+1 833 292 2727
info@cybhumanresources.com