Standardize and simplify your life, let us handle your HR
CYB's 6 Week HR Bootcamp Includes:

 
Complete HR Audit, Review & Report 

Customized Employee Handbook

3 HR Standard Operating Procedures (SOPs)

New Hire Packet

Client's Choice of HR Training

Your own SHRM-Certified HR professional on-call and more!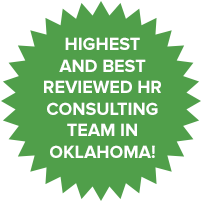 Find out if you are covered right now for FREE!
Improve Your Human Resources Structure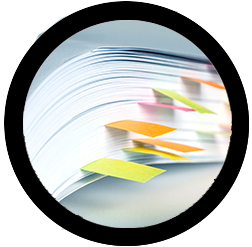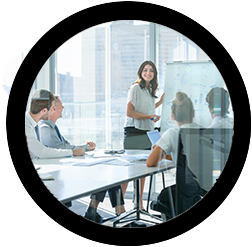 Management & Employee Training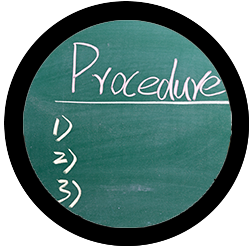 HR Standard Operating Procedures
What Can We Do?
Employee Relations
Hiring and Firing
Performance Reviews
Strategic Planning
Sexual Harassment Training
Protection from Unemployment and Discrimination Claims
Job Descriptions
Employee KPIs
Employee Complaint Investigation
 "The EEOC also received 7,609 sexual harassment charges—a 13.6 percent increase from fiscal year 2017—and obtained $56.6 million in monetary benefits for victims of sexual harassment". Society of Human Resources Management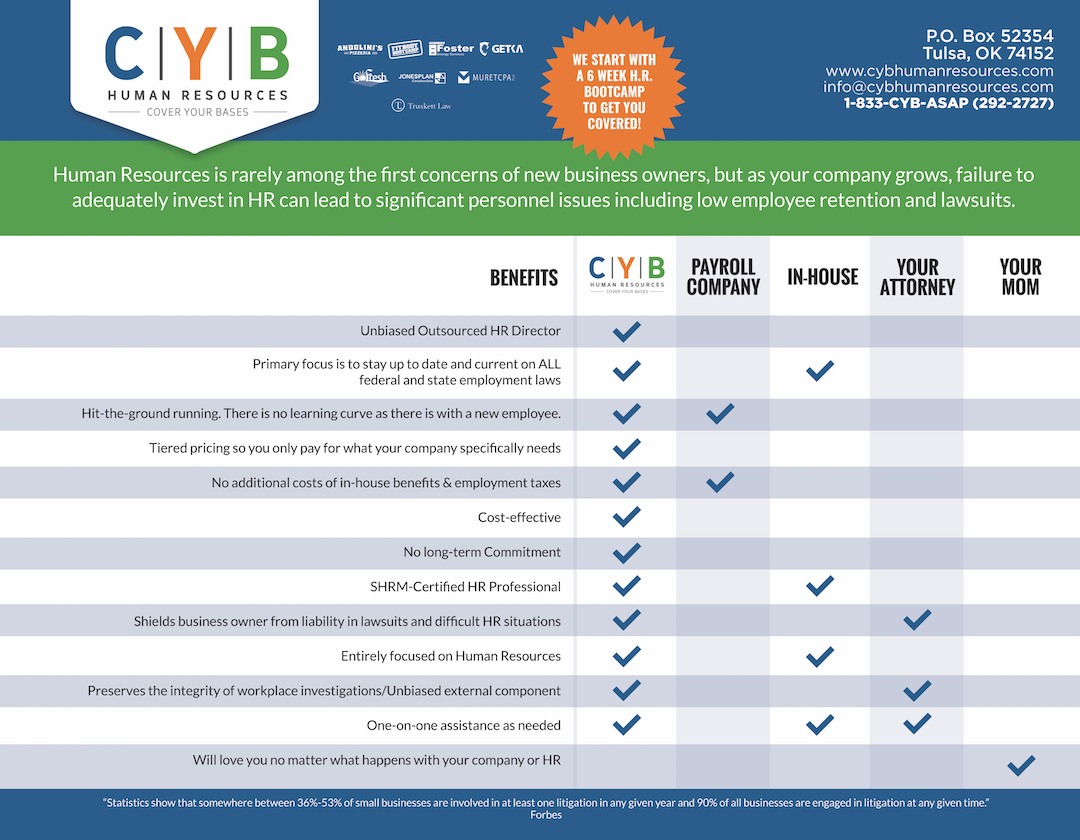 "Statistics show that somewhere between 36%-53% of small businesses are involved in at least one litigation in any given year and 90% of all businesses are engaged in litigation at any given time." Forbes
---
Be on your way TODAY to COMPLETE H.R. Compliance for just ONE dollar! Get started today with CYB's 6 week H.R. Bootcamp. CYB's 6 week bootcamp includes a complete customized Employee Handbook review and update, the clients choice of 3 Human Resource Standard Operating Procedures (SOPs), and an Employee Handbook rollout to employees! (Including a Sexual Harassment training from a certified HR Professional)!
Employee Lifecycle Training
Management Training – Train up your managers to maintain compliance & avoid liability
1 Day Interactive Training

All Management Levels

Topic Customization by Company
Continuous Follow Up
Certificate of Completion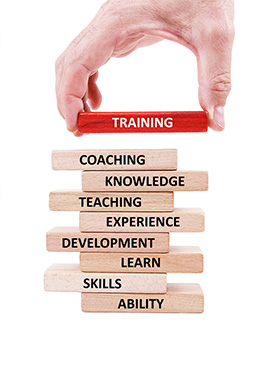 System Implementation Guarantees Results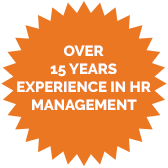 The CYB Guarantee
We guarantee that you will feel more comfortable with your HR management and internal processes and procedures after working with our team!
Our Satisfied Clients
"CYB came in and was very professional. They helped us identify a few weak spots with our HR compliance and gave us some resources and materials moving forward to fix these things. I think anyone that is running a company should have a company like CYB come in every few years to peek behind the curtain. It gave me an added layer of security knowing that we were in compliance in many areas and help in those areas that needed it."
Kevin Burr,
President/CEO of Barracuda Staffing Inc.
"CYB is very detailed oriented and created great changes for the company. They established an employee handbook, organized our employee files and helped create an excellent on-boarding kit for new hires. CYB's expertise and professionalism went way beyond expectations. I plan to continue using CYB's services as our company continues to grow and look forward to our relationship."
Nickey Lee,
Owner/Account Representative at Lee Insurance and Financial Services
"The team at CYB is amazing. they are very prompt, intelligent, and knowledgeable. Best service. You should call them and seek CYB's guidance for expertise with human resources issues if you have a small to medium-sized company."
John Truskett,
Attorney
"Katie has been such a big help for me! As a small business owner with plans for growth, it has become very important to have a healthy employee environment and culture within my company, and Katie has been helping me do that! I recommend her if you are looking to grow your business, maintain great relationships with your employees, and find high-quality people to add to your team."
Stephanie Flynn,
Owner of Fit Body Bootcamp