your Small Business HR team
Take Your Business To New Heights
Oklahoma's highest and best-reviewed HR consulting team
Schedule Complimentary Call
STANDARDIZE AND SIMPLIFY YOUR LIFE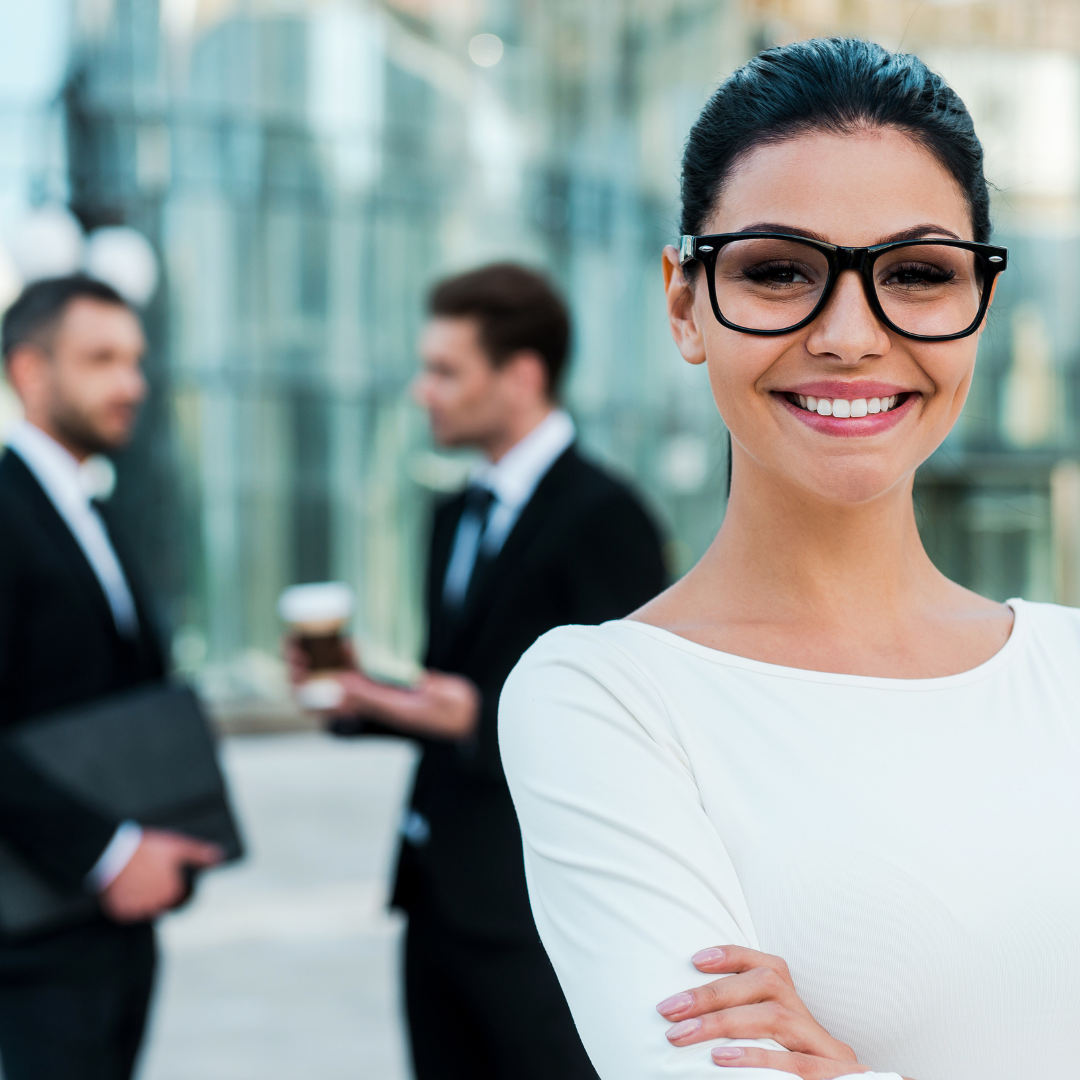 Don't Settle For Less – Set your company apart
CYB'S 4 WEEK HR BOOTCAMP INCLUDES:
Complete HR Audit, Review & Report 

Customized Employee Handbook

3 HR Standard Operating Procedures (SOPs)

New Hire Packet

Outsourced & Unbiased Red Flag HR Hotline
Client's Choice of HR Training
Your own SHRM-Certified HR professional on-call and more!

 
we are here for you
Our Mission
CYB Human Resources was founded to help growing companies manage their HR function without having to spend the excessive time and money required to hire an in-house employee. CYB is a Tulsa Small Business HR team that will handle it all, so you can focus on what you do best, running the rest of your business.
We believe that although challenging, HR in all companies should be prepared to handle all situations.
We believe that HR support should be affordable and accessible to companies of all sizes, whether your company has Human Resources experience or not.
Charge Forward
Don't handle your HR alone
Most small businesses have HR concerns that they need help addressing and are not sure who to trust.  
Due to the endless number of laws that affect small businesses, many business owners may feel anxious, pressured, or incapable of making the right decision.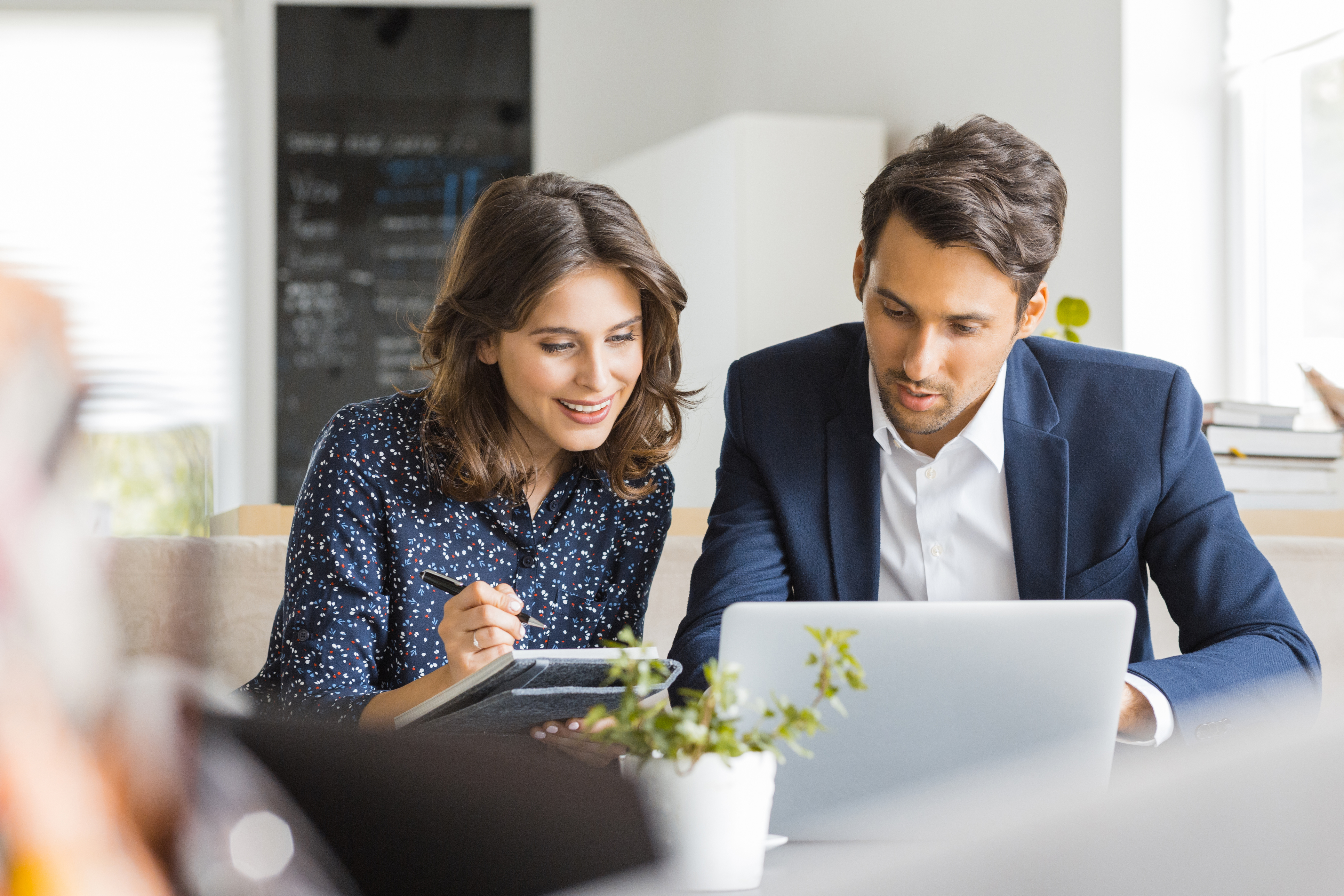 Our Specialties
We Can Do It All.
Get In Touch For a Free HR Consultation
Employee Relations
Hiring and Firing
Performance Reviews
Strategic Planning
Sexual Harassment Training
Protection from Unemployment and Discrimination Claims
Job Descriptions
Employee KPIs
Employee Complaint Investigations
Small Business HR Management
What We Can Do For You
Our team of SHRM-Certified HR professionals have years of in-house and HR consulting experience.
We work alongside you to create and implement policies and procedures that will transform your culture and decrease turnover. We help you manage your employees and protect your business from employment lawsuits.
You can even book a free HR assessment and speak with one of our HR professionals now!
HR BOOTCAMP
During our initial HR Bootcamp, you will be given everything you need to be successful and avoid a lawsuit. This process provides you with the peace of mind, knowing your bases are covered when it comes to your company's HR. 
Certified HR Experts
Our team of SHRM-Certified HR experts are available to you, 24/7, taking the pressure off your shoulders as the business owner.  With a solid HR strategy in place, we will help you grow your business with peace of mind, having all of your HR bases covered. Our Tulsa Small Business HR team will manage it all for you.
Confidence in your HR decisions
While working with us, you will know the business decision your are making is the legal one. You know you have everything in place to avoid an employment lawsuit.
A solid infrastructure allowing growth
Having an infrastructure in place to support a healthy company is paramount to the company's success. We will put the building blocks in place for you so your business continues to flourish.
From Our Founder
I have been where you are, doing it all.
"As a business owner myself, I know we are all doing our best to operate a successful, healthy business. However, as I am sure you know, no one can predict the future and do it all themselves. Trust me, I have tried.

We are the highest and best-reviewed HR consulting team in Oklahoma for a reason. You will never be just a number.

With clients from practically every industry, you can trust our range of experience and knowledge of what you need to keep you and your business safe."

-Katie Spadoro, PHR

Founder of CYB Human Resources

The Best compliment is a happy client
We don't need to tell you that partnering with us is a good idea – you can hear it directly from our amazing Clients!
We are proud to have been in business since January 2015. After working with so many clients, and over 15 years of HR experience,  you can trust us to make sure that your business has only the best support in every area of your HR needs.
Schedule Complimentary Call Now
Chat with me to learn where your small business may be open for an HR issue!