Explore Our Rip, Restore & Restructure Complete HR Packages
No employee headcount minimum or maximum. No additional fees.
We have poured over all the details and you can hire us today.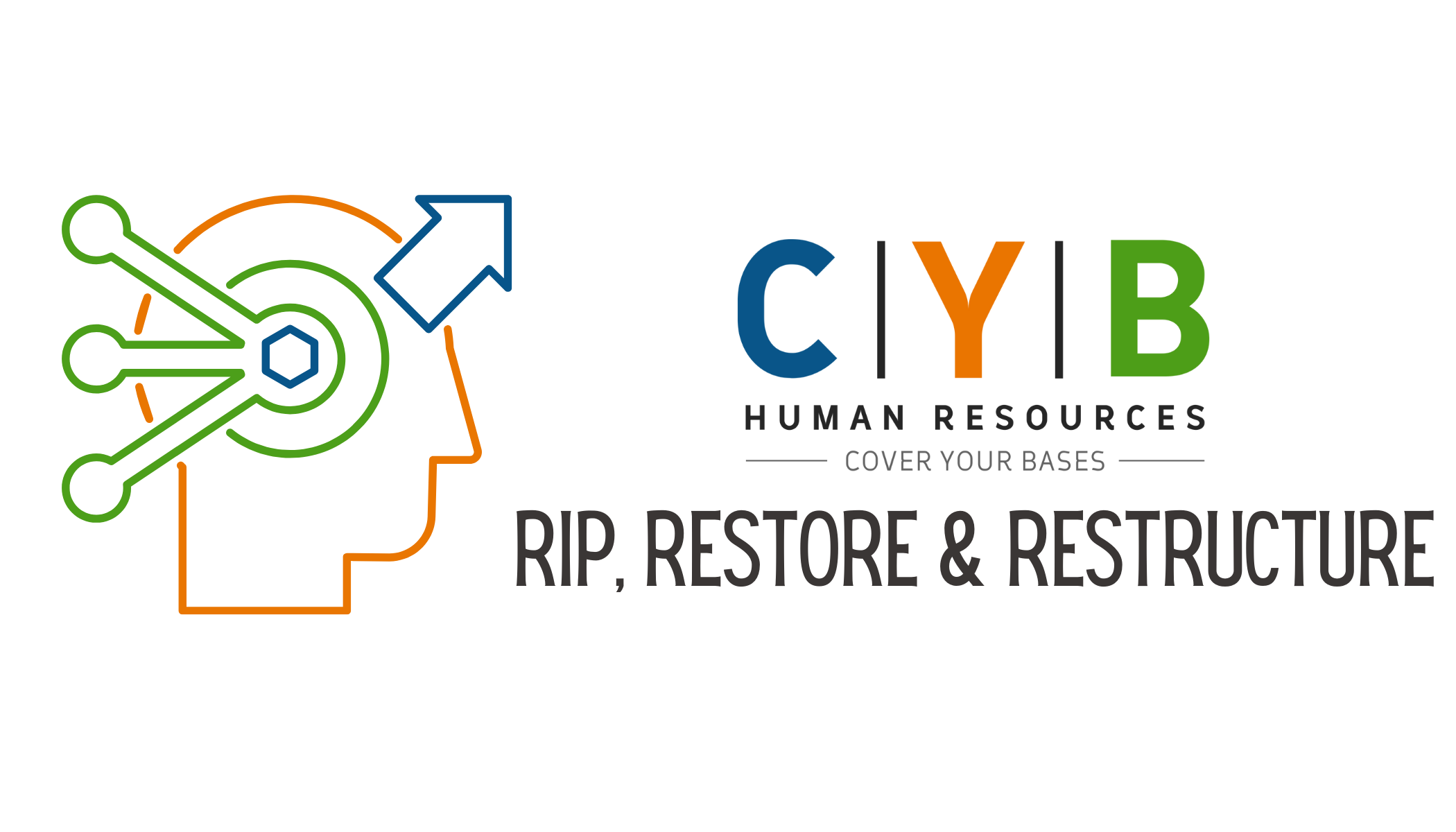 HR Assistant
Includes:
​​Bi-Monthly Live Video Consultation with your HR Team (60 Minutes)

HR Office Hours
CYB HR Client Portal (Onboarding, Internal Communications, Secure storage of all HR Documents)

Guidance on Investigation of Employee Relations, Complaints & Issues

Unlimited HR Support (Email & SMS) – 

Quick Message Access to your HR Professional

Customized, Industry, Headcount & Location-Specific Employee Handbook

Annual Handbook Review & Update 

Annual 

Employee Handbook Rollout & Anti-Harassment Training for All Employees

Continuous HR Administrative Support

Complete Library of HR Forms, Job Descriptions, Hiring & Termination Packets, Offer Letters, and more! Everything you need to remain compliant.

SOPs for Hiring, Corrective Actions, Terminations & Workplace Injuries

HR Concierge Hotline access for all company employees

COVID-19 Compliance Management

HR Generalist
Includes HR Assistant package PLUS:
​​Bi-Weekly Live Video Consultation with your HR Team (60 Minutes)

Job Description Review & Update

Organizational Chart Review & Update

Recruiting Portal with Job Posting Slots

Recruiting Assistance (Pre-screening, Interviewing)

HR Department
Includes all previously listed services PLUS:
Weekly Live Video Consultation with your HR Team (60 Minutes)

Onboarding & Off-boarding assistance of employees
Complete HR Infrastructure Buildout

I-9 Audit

Complete, Customized, HR Standard Operating Procedure Manual for all HR Management Processes

Compensation/In-Depth Salary Analysis

FMLA Management

FLSA Review

OSHA Guidance
Annual Strategic Planning Session with your C-Team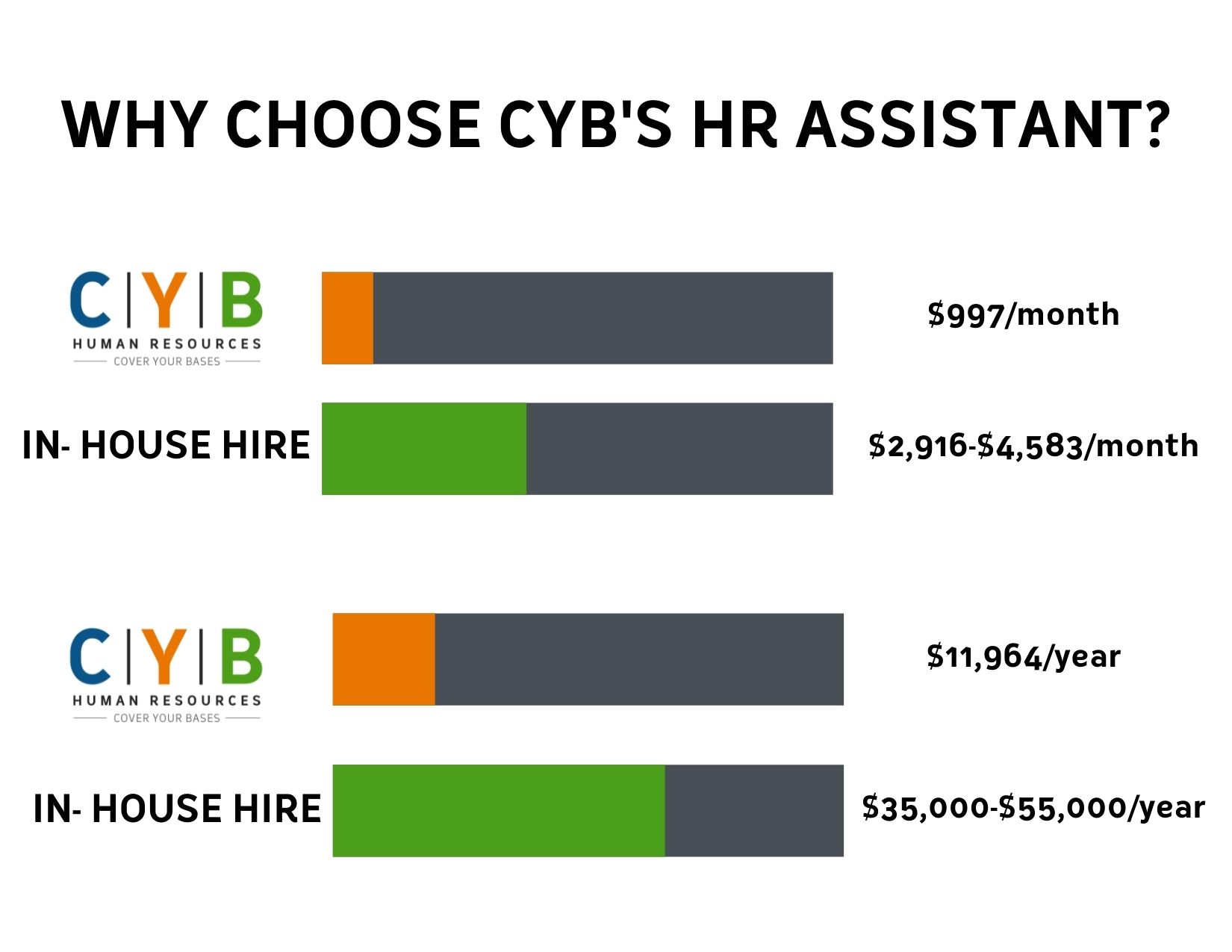 This level of support is ideal for companies who manage a team of under 10 employees, who are either starting out or have been doing it for a while but feel growing exposure with limited HR support resources.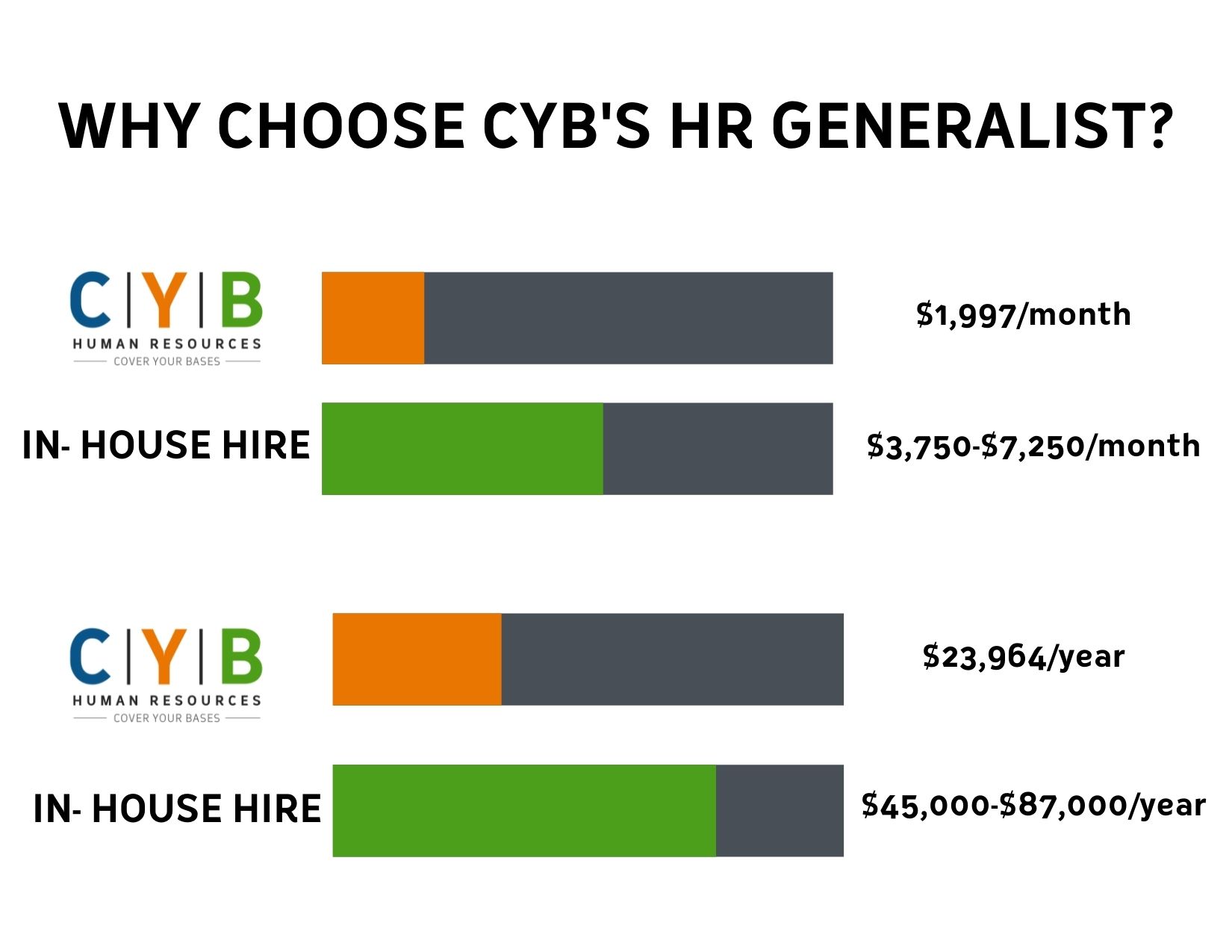 Our midsize package is the perfect blend for emerging small to midsize companies that have 10-30 employees. A larger employee headcount generates a greater variety of HR issues that require prompt and specific expert attention. Now, take a deep breath, because we have your back with this package.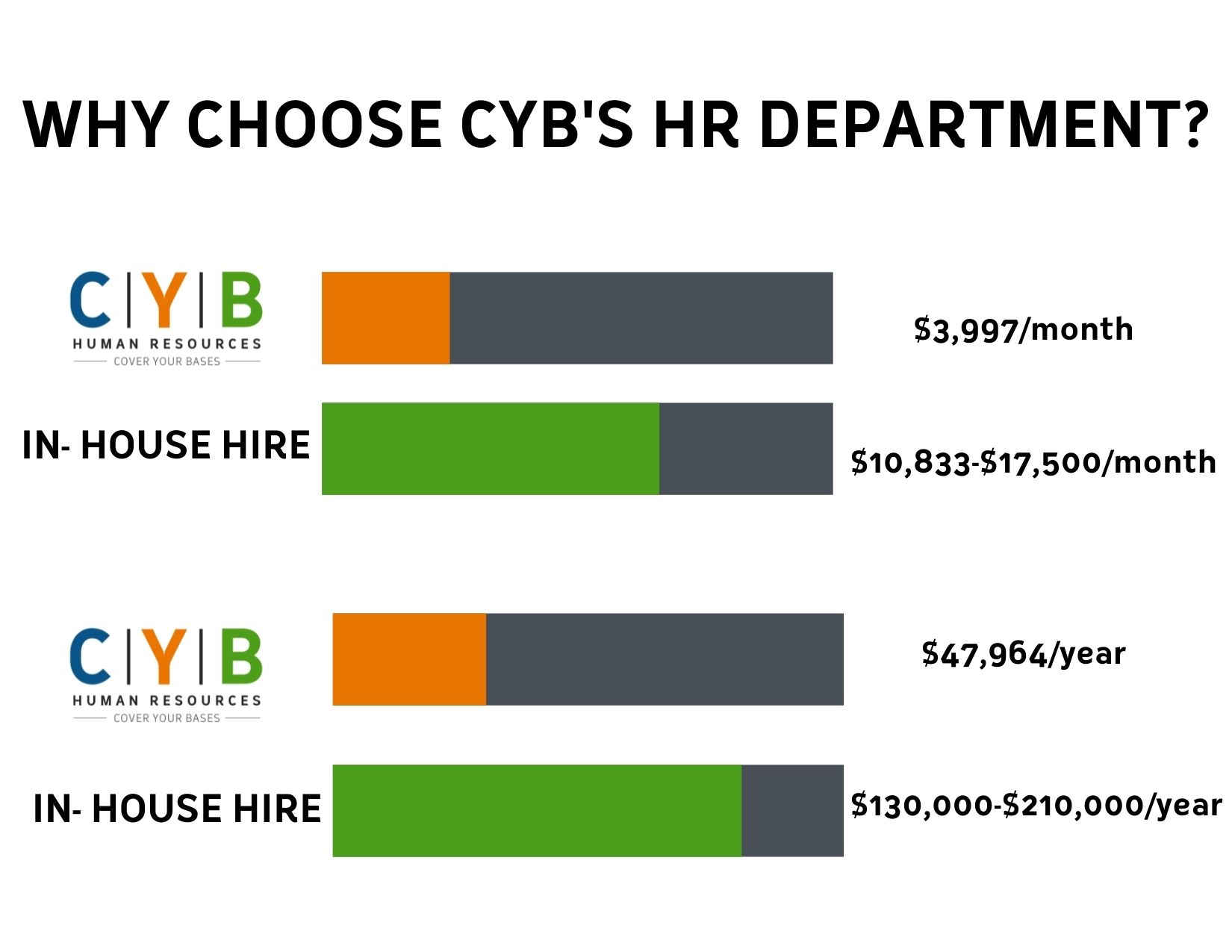 This complete package guarantees EEOC compliance. You are provided with a dedicated SHRM-Certified HR Director & HR Assistant. We will save you time and money, protect your business from frivolous lawsuits, and increase your productivity.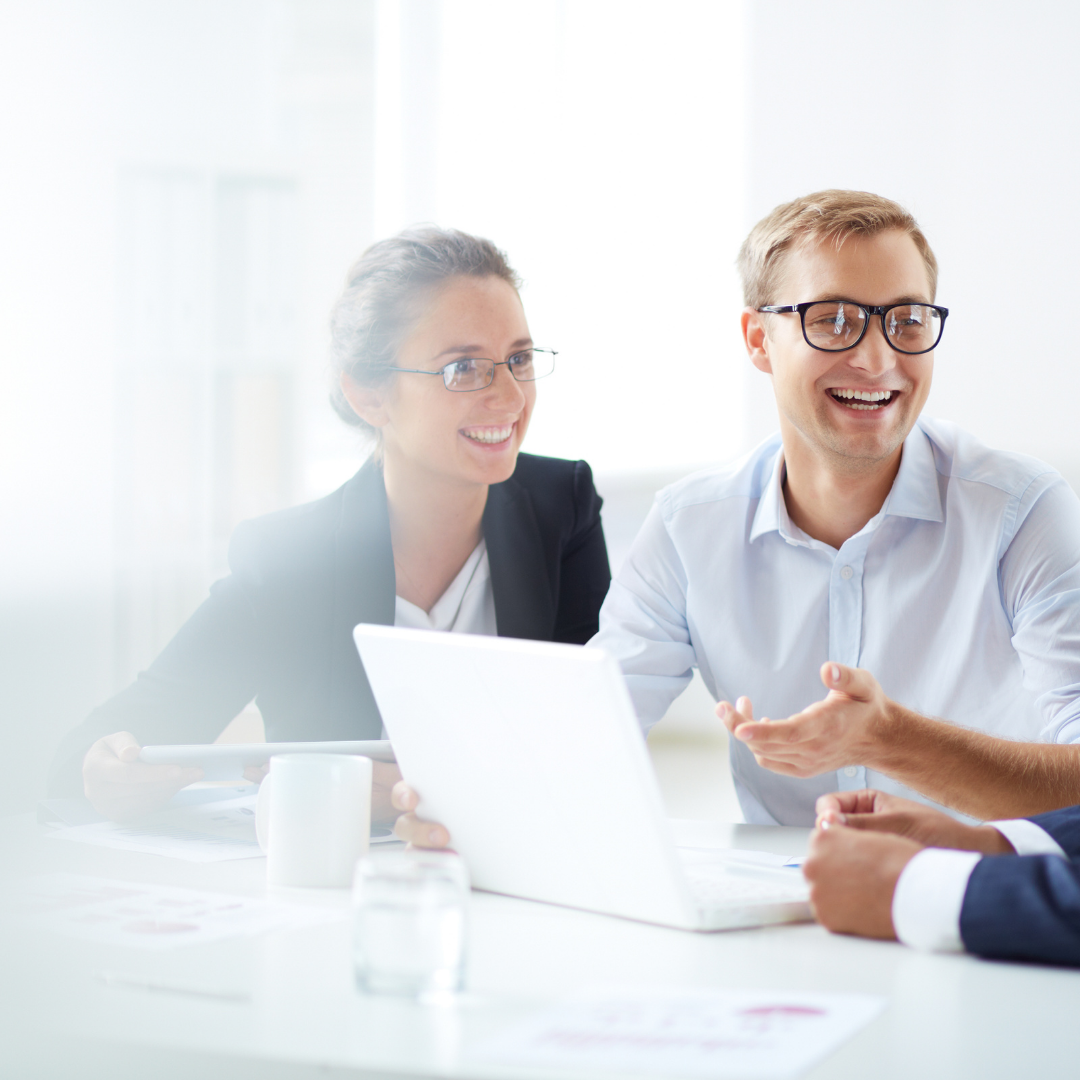 Managed Payroll

Managed Benefits

Active sourcing for candidates

Background Screening

Drug Screening & Fit For Duty
All options include our proven HR Concierge Hotline accessible for all employees.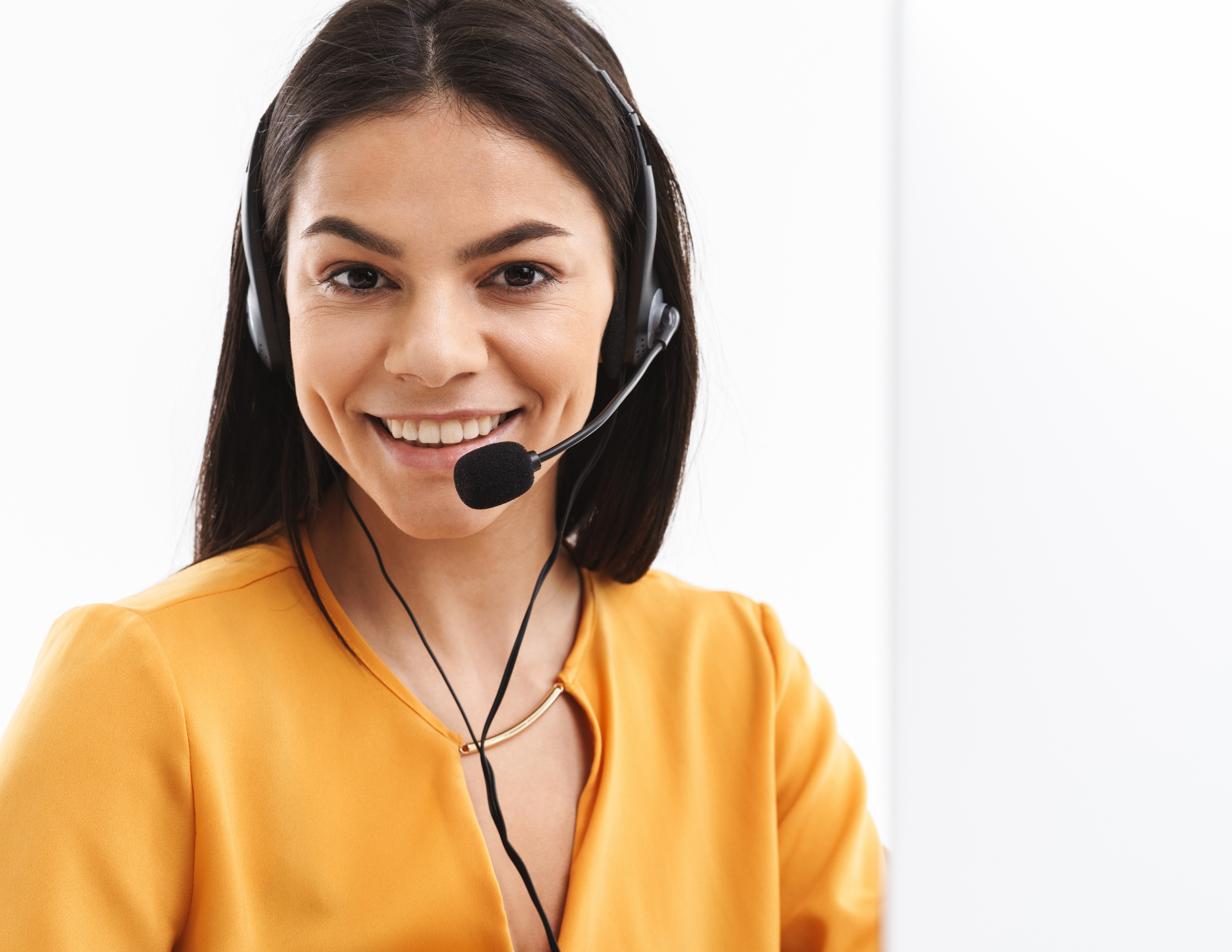 Concierge HR Hotline
Protect your Employees

Protect your Reputation

Protect your Bottom line
Katie always answers any questions I have promptly and has been instrumental in implementing policies and procedures at our firm. Her advisement on how to handle different situations is vital to the efficient operations of our company.
– Kami Painter, Director of Finance, Muret CPA