Our partners are key to our business at CYB Human Resources, so we offer extra benefits, features, and support to ensure your success and ours.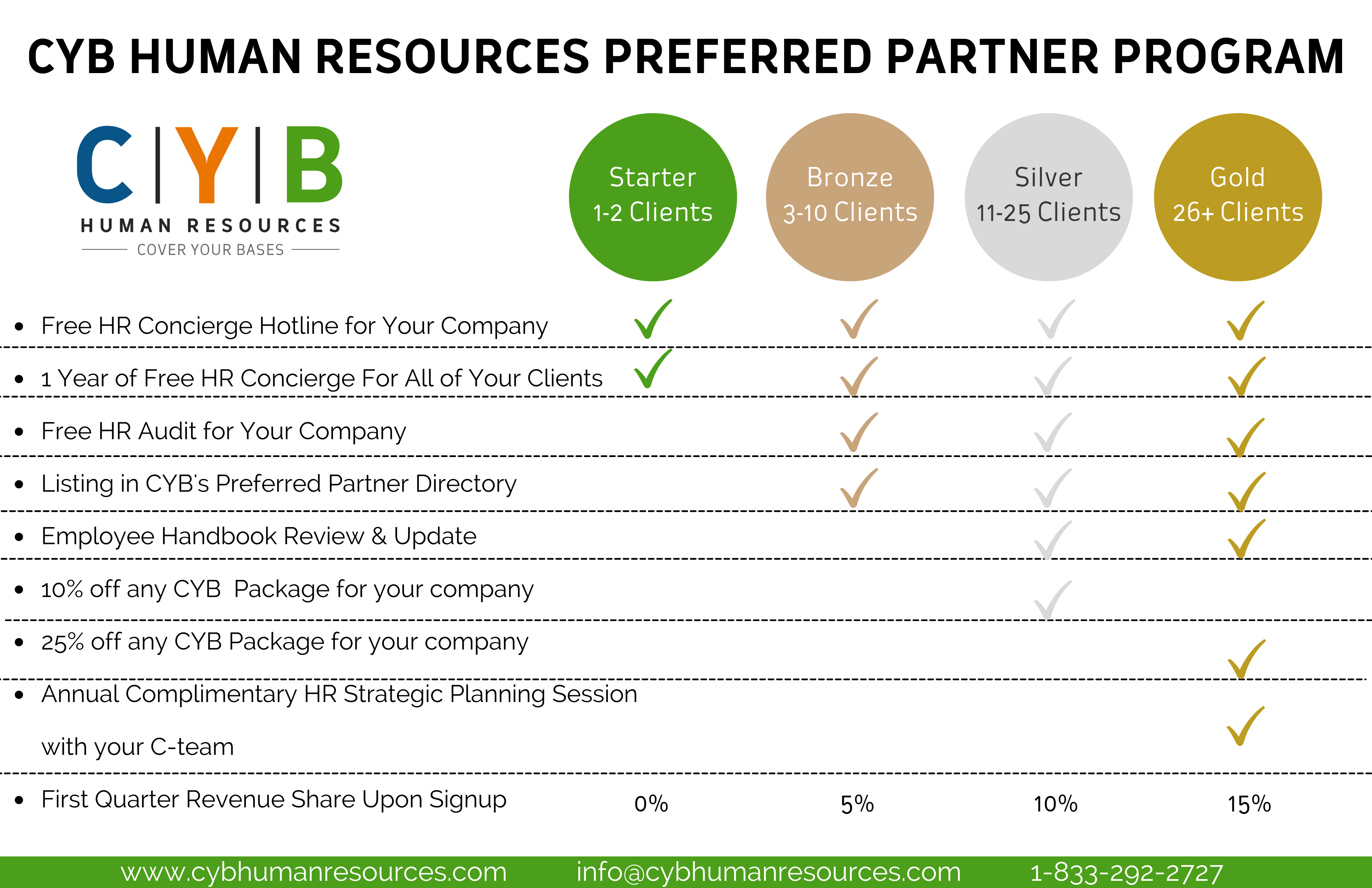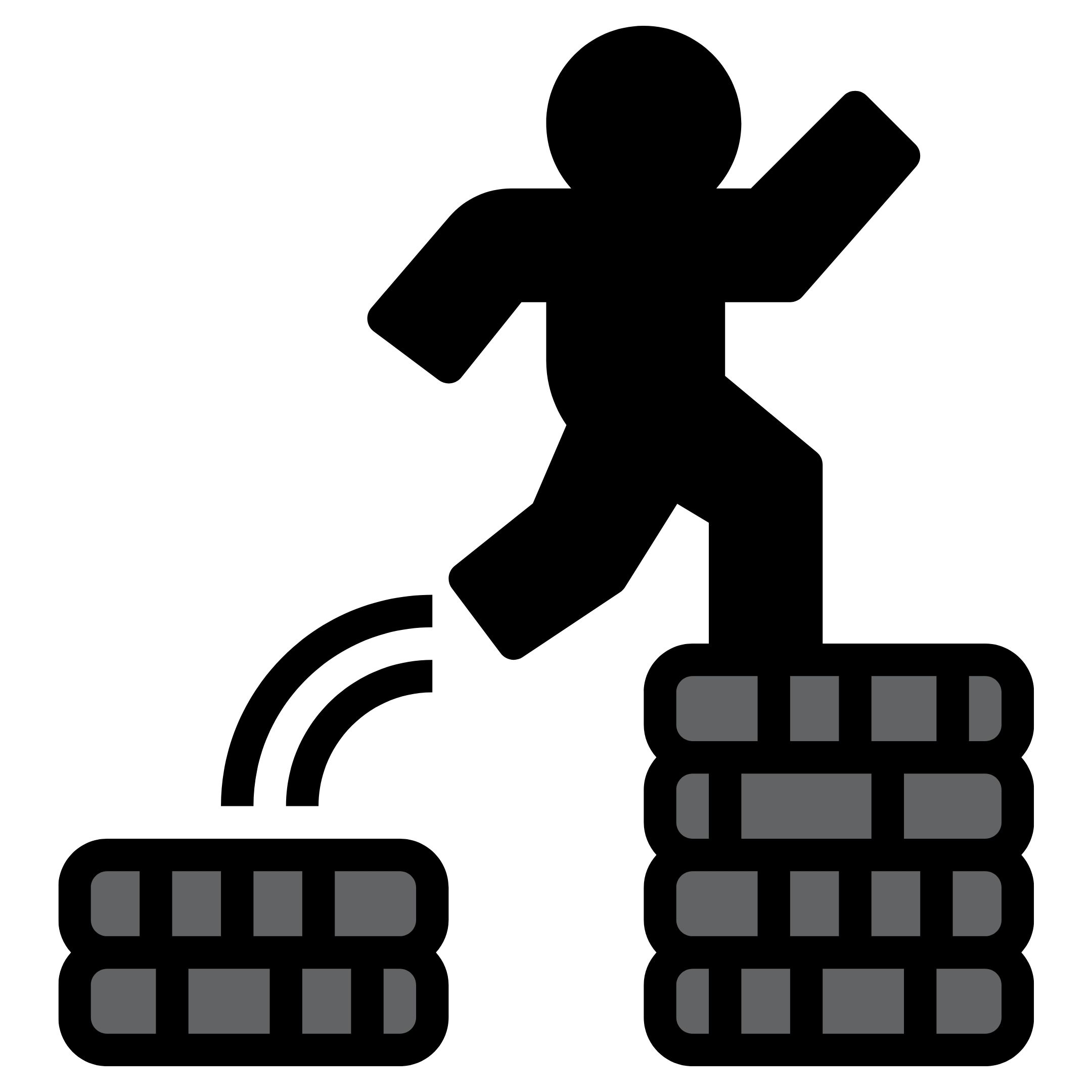 Tiered Partnership Levels Unlock Benefits
While all partners get access to a number of great features and benefits, you can unlock additional benefits based on how many clients you have with CYB Human Resources.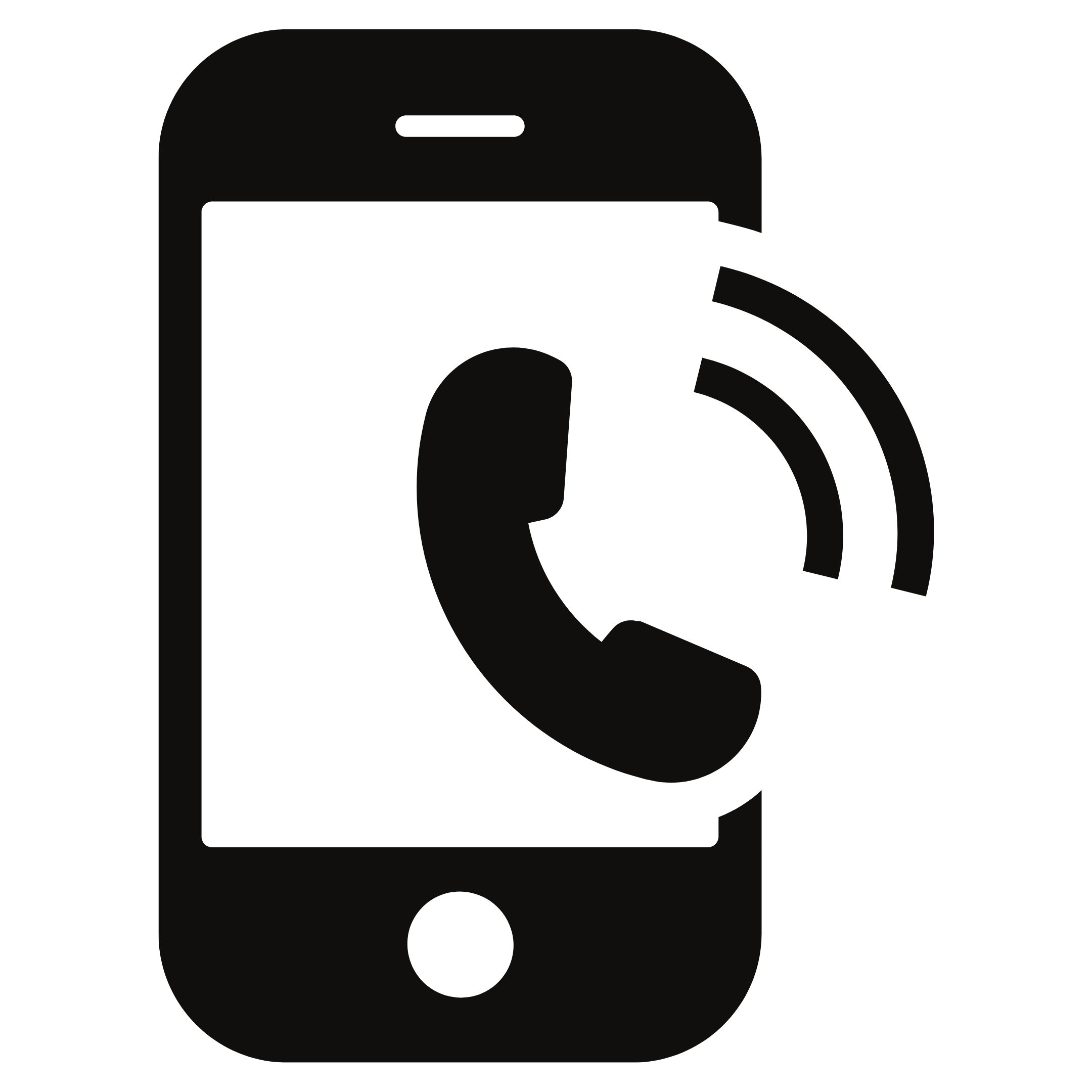 Free HR Concierge for All of Your Clients
After one referral, all of your clients will receive access for a full year to our proven HR Concierge Hotline.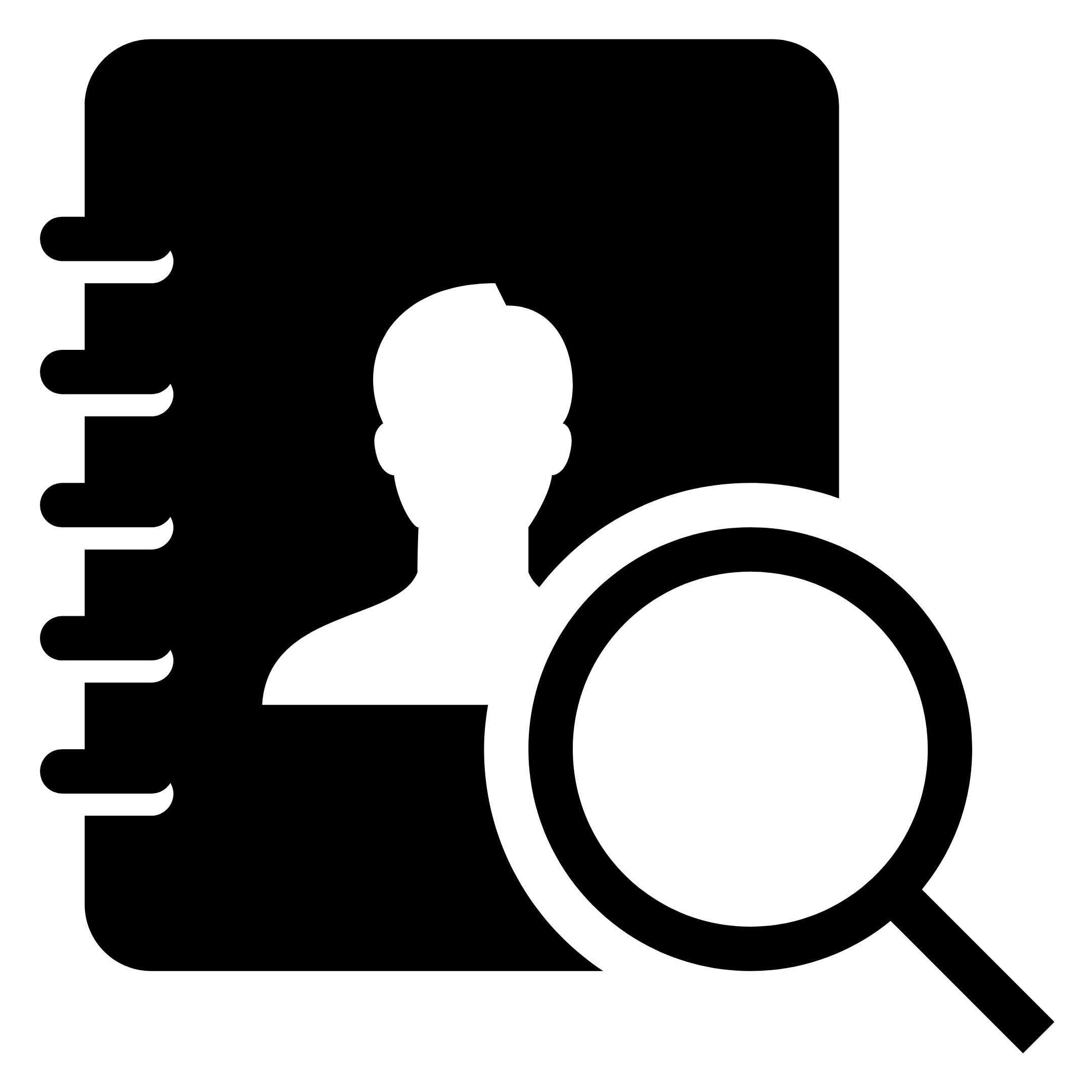 Feature in CYB's Preferred Partner Directory
Bronze, Silver and Gold CYB partners have access to a featured firm profile in our Partner Directory where you can show other CYB clients more about your firm and make it easy for them to get in touch with you.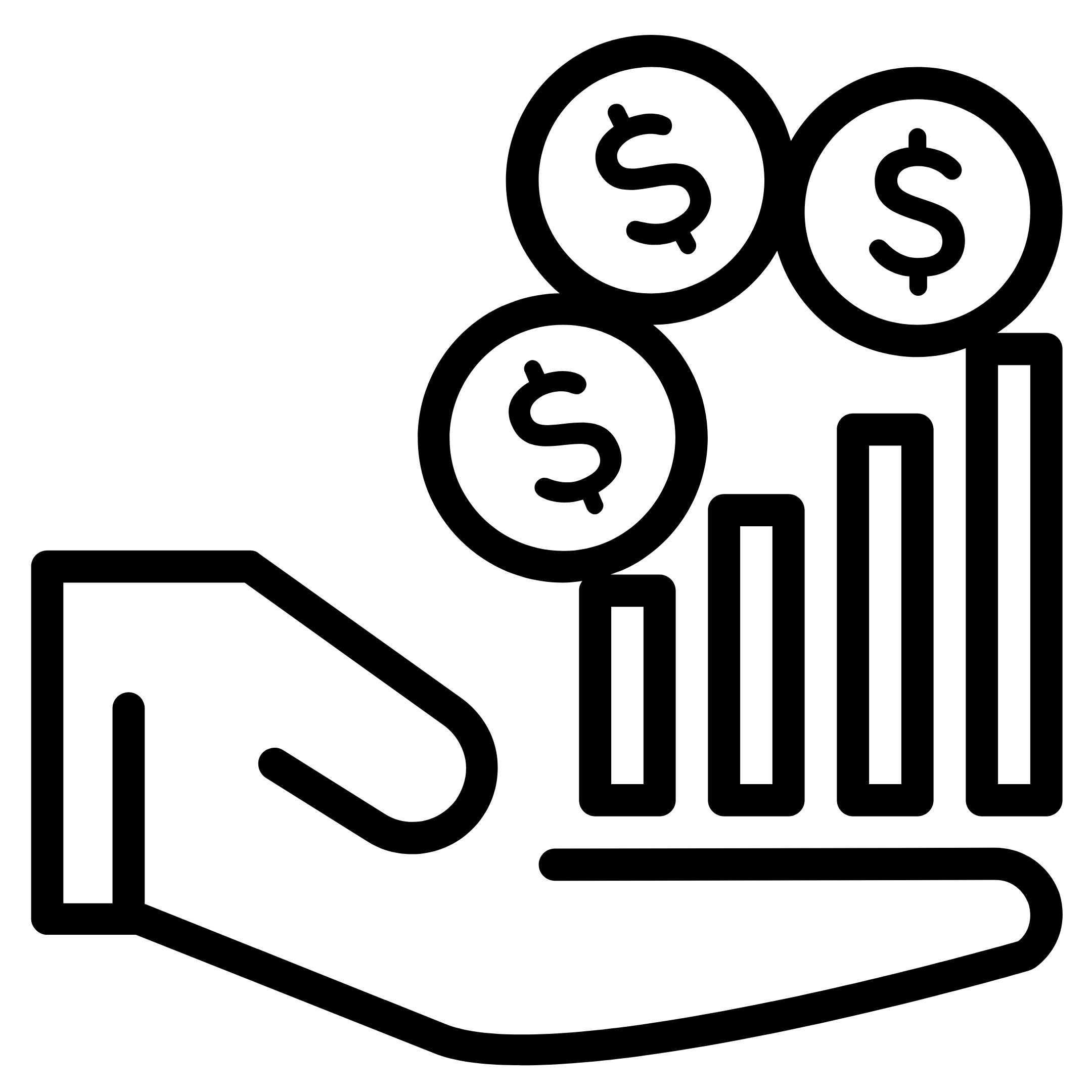 Revenue Share and Rewards Tailored to the Way You Work
 We want to make it easy for you to start earning rewards; all it takes is 3 clients partnering with CYB Human Resources to unlock bronze level benefits and to start earning revenue share!