Build a Positive Company Culture and Minimize Liability
Stay on top of the HR Updates that affect your small business.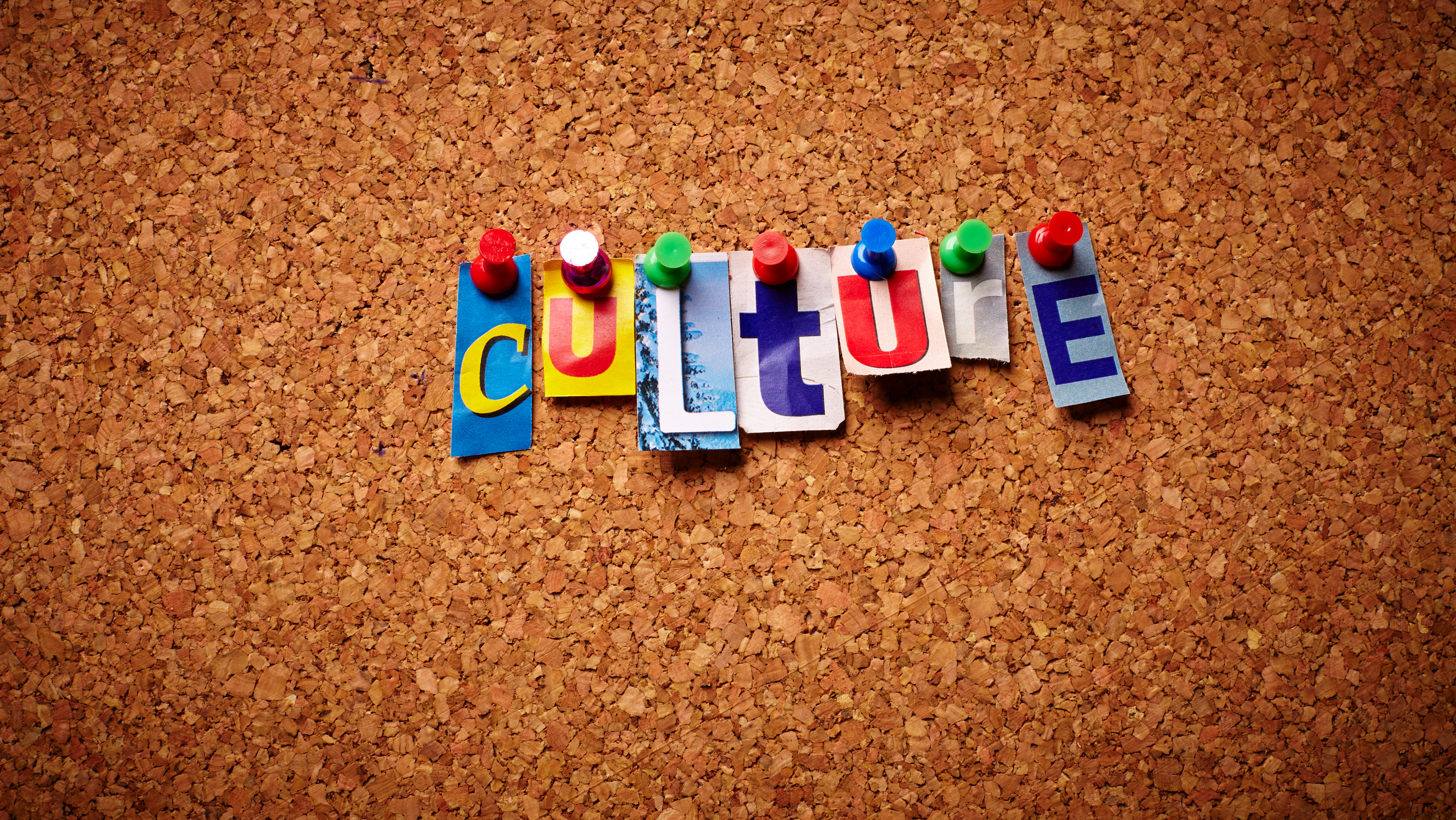 How to Build a Positive Culture while Avoiding Lawsuits as an employer. 
Workplace harassment is a scary topic for small business owners.
Harassment laws can be confusing, and claims can cost hundreds of thousands of dollars. How do you avoid liability and maintain a safe environment at your company? How can you protect your company from claims? 
Did you know that high turnover can be linked to company culture? 
The best way to prevent any type of HR issues is to be proactive in your business and stop problems before they can occur. Employers can avoid liability only if they can prove that they reasonably tried to prevent and correct the behavior, such as harassment, and that employees failed to take advantage of any preventative or corrective opportunities provided by the employer.
Avoiding liability starts by avoiding behavior. 
Most states do not require Anti-harassment training in the workplace. However, providing this training for employees shows that an employer is taking steps to prevent harassment in the workplace. It is also essential to provide employees with a process for reporting harassment so behavior can be corrected. This process can include a set of company policies or a phone line for employees. 
Are you interested in protecting your company but questioning where to start? CYB Human Resources provides both anti-harassment training and a 24-hour HR Hotline to companies.
Taking advantage of one or both programs demonstrate a company's preventative and corrective efforts to support a positive company culture while avoiding liability. 
Schedule a call today to learn more about preventing harassment and other HR issues at your small business.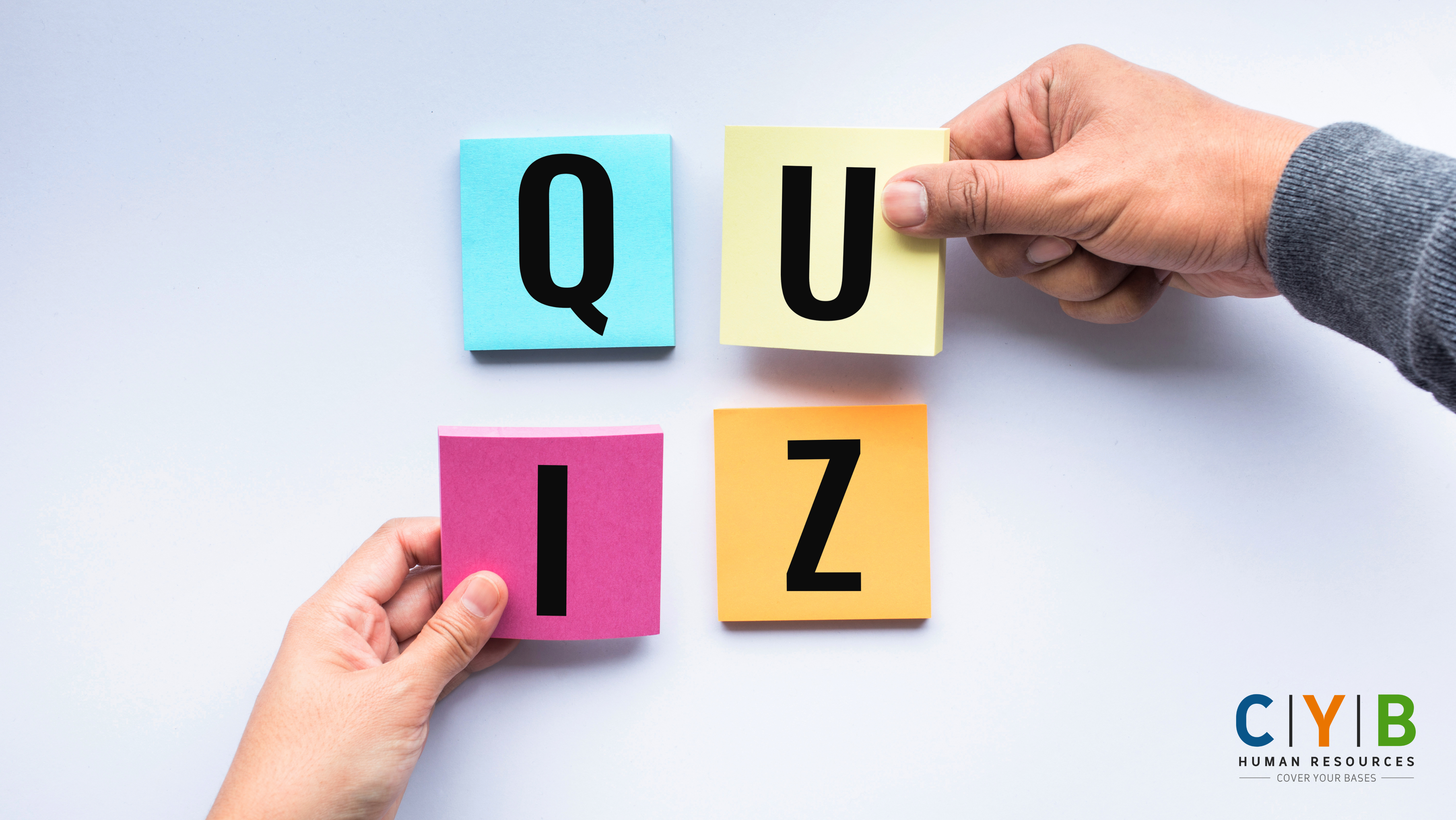 Are you feeling comfortable about the June 2021 Small Business HR Updates?
Take our Interactive quiz now and see if you are the HR Expert!