CYB's Quarterly Law and Court Update
Hello to all of our wonderful clients!
As your HR team, we want to keep you up to date on all things HR and employee related. Please read on to learn more about important required posting changes, new laws, and court room rulings which might impact how you do business.
Interested in how these new laws impact your team specifically?
Book a call with your HR Assistant to get a personalized look at changes you need to be making.
This call will be the best opportunity for us to review how we serve you. If you have any questions about this quarterly update, have upcoming new hires, policy updates, current issues that need addressing, or a training scheduled, this is the perfect time to touch base!
Colorado Supreme Court
The Colorado Supreme Court has ruled on Nieto v. Clark's Market, Inc. Employers must pay employees for all earned but unused vacation upon termination of employment. Employers do not need to offer Paid Vacation Time, but once they do, any vacation time earned becomes "wages" under Colorado law.
The U.S. Circuit Court of Appeals
The 4th U.S. Circuit Court of Appeals has ruled that, even with no evidence the supervisor himself was gay, calling a male employee gay and making sexually explicit, derogatory remarks, and physically assaulting the employee, was still same-sex sexual harassment.
Pennsylvania
The COVID-19 specific posting requirements for Philadelphia have expired and are no longer required. The COVID-19 poster may be removed by employers in this city.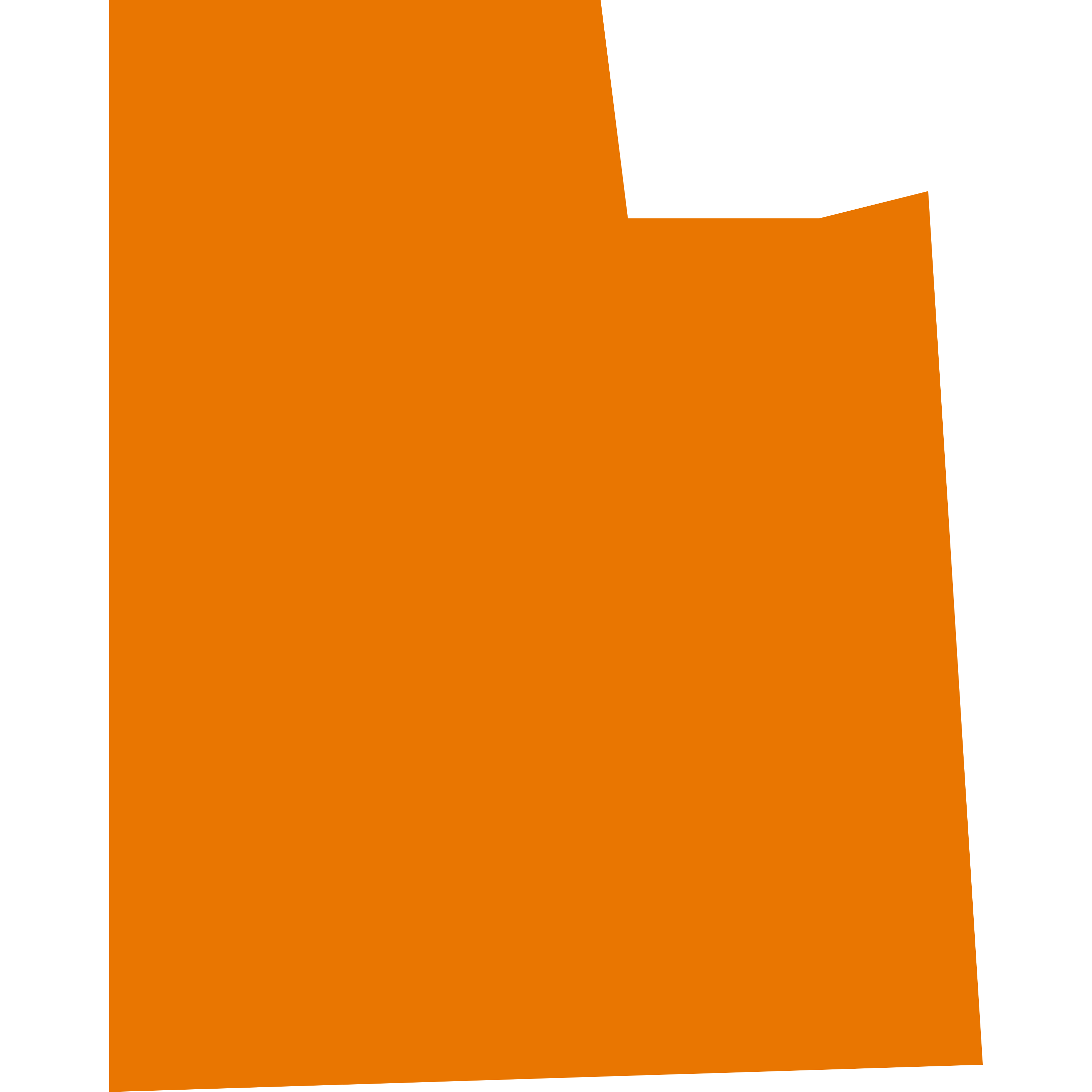 Utah
Starting this month, some employers in the casino, hospitality, stadium, and travel industries will need to offer their former employees who were laid off or furloughed due to COVID-19 the opportunity to return to work.
Federal Update
The Employer Rights under the FFCRA poster is no longer required to be displayed by employers. It may optionally be displayed by employers who choose to provide paid leave under the Families First Coronavirus Response Act (FFCRA).
Federal Contractor
I
f you are a Contractor with the Federal Government, the poster titled "Worker Rights Under Executive Order 13658 (minimum wage)" has been updated to an hourly rate of $10.95. If this applies to you, please print the updated version and display properly.
Each state with updates is listed. The poster(s) with changes are listed. If you believe you have any out of date posters, please contact us at hr@cybhumanresources.com, or book a call with us.
California
If you have more than 25 employees: COVID-19 Paid Sick Leave post must be displayed.
Minimum Wage poster now displays the minimum wage rates for 2021 through 2023.
Colorado
The following postings have been updated:

COMPS Order
Paid Sick Leave, Whistleblowing, and Personal Protective Equipment
District of Columbia
The following postings have been updated:

COVID-19 Leave During Public Health Emergency
Minimum Wage
Florida
The following postings have been updated:

Workers' Compensation
Minimum Wage
Idaho
Minor changes have been made to the following posters:

Unemployment Insurance
Discrimination
Minimum Wage
Illinois
Additional information has been added to the VESSA poster in 2021.

The law requiring the information took effect in 2020, but the information was released this year. Please be sure your poster is up to date.
Louisiana
Additional information has been added to the Earned Income Credit (EIC) poster in April of 2021.

The law requiring this information took effect in January of 2021. Please be sure your poster is up to date.
Maine
The following postings have been updated:

Regulation of Employment
Minimum Wage
Massachusetts
The poster titled, "COVID-19 Emergency Paid Sick Leave" will be required until September 30, 2021 or the funding runs out. Please have this poster posted until either of those events.
Montana
Recommended – but not Mandatory – Minimum Wage
Nevada
The following postings have been updated:

Minimum Wage
Overtime
Rules to be Observed
AB 190
SB 209
AB 307
Job Safety and Health
Workers' Compensation
Oregon
The following postings have been updated:

Minimum Wage
Equal Pay
Family Leave
Sick Time
Pennsylvania
Only applies to companies with 50 or more employees.

COVID-19 Pandemic Paid Sick Leave
South Dakota
Not required – minimum wage
Washington
The following postings have been updated:

Your Rights as a Worker
Minimum Wage
Paid Family Leave