CYB is the Stop Between Google and Your Attorney
We have worked hard since 2015 to provide small, growing businesses with the best outsourced HR solution. CYB allows every business, no matter their headcount, location, or industry, to be HR compliant and avoid a lawsuit.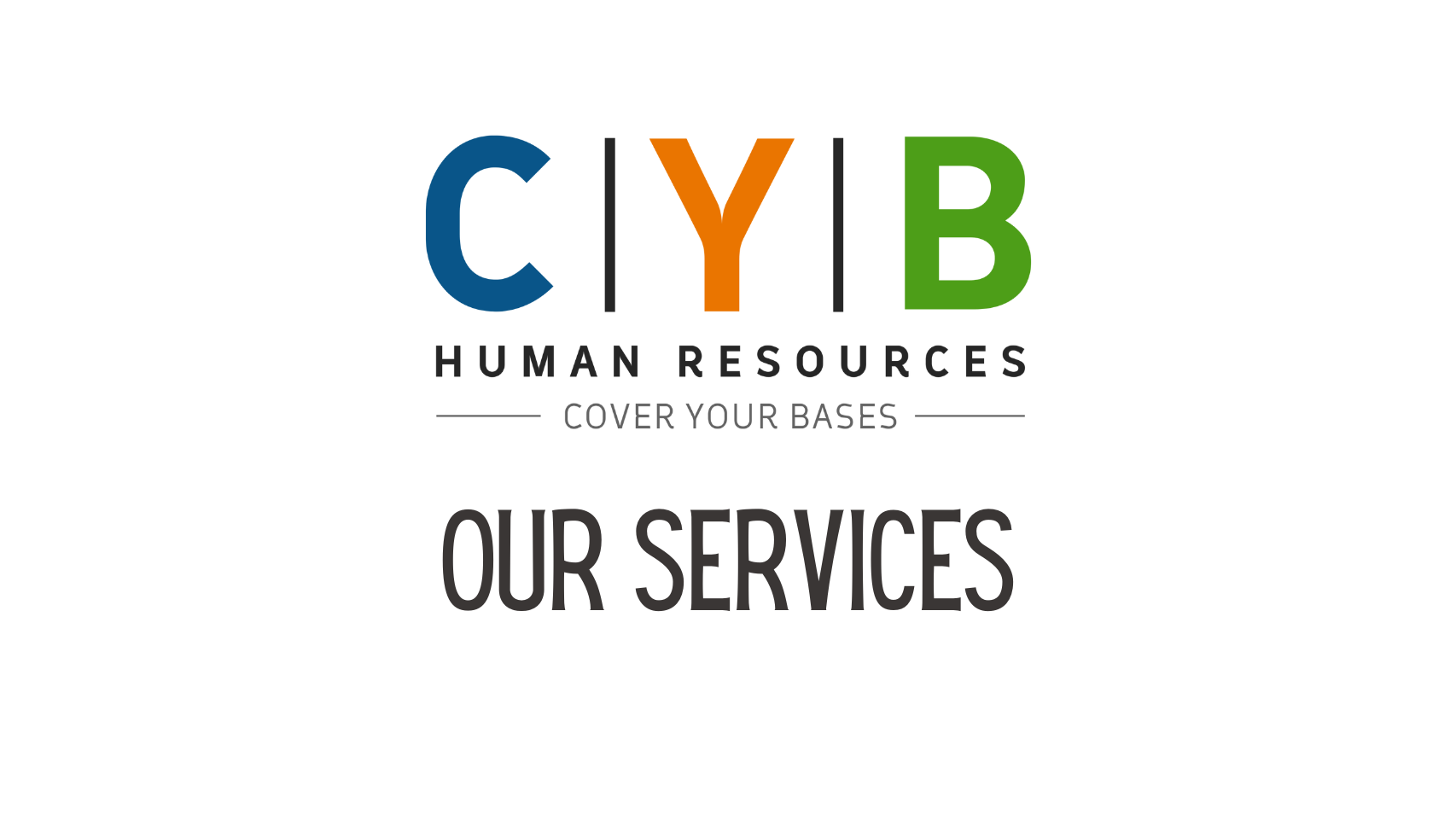 Outsourced HR
CYB Human Resources truly is the stop between Google and your Attorney.
Our SHRM-Certified, fully insured, HR Professionals will guide you in building out your HR infrastructure, managing employee issues, training your team, and so much more!
Working alongside our team, we guarantee that you will feel more confident that your HR bases are covered when it comes to managing your employees.
HR Rescue
Sometimes you just need a Certified HR Director to act as your sounding board, we've got your back.
When the issue is delicate such as harassment, discrimination, an unbiased investigation, or any concern involving your employees, it must be handled properly from the first step.
HR Hotline
CYB's proven Human Resources Concierge acts as a fire alarm so you can manage any issue before it snowballs out of control.
CYB's Concierge HR Hotline can help stop the following in its tracks:
Theft, Management Fraud, Internal Control Weaknesses, Substance Abuse, Safety Violations, Discrimination, Sexual Harassment, Vandalism, HIPAA Violations, and much more!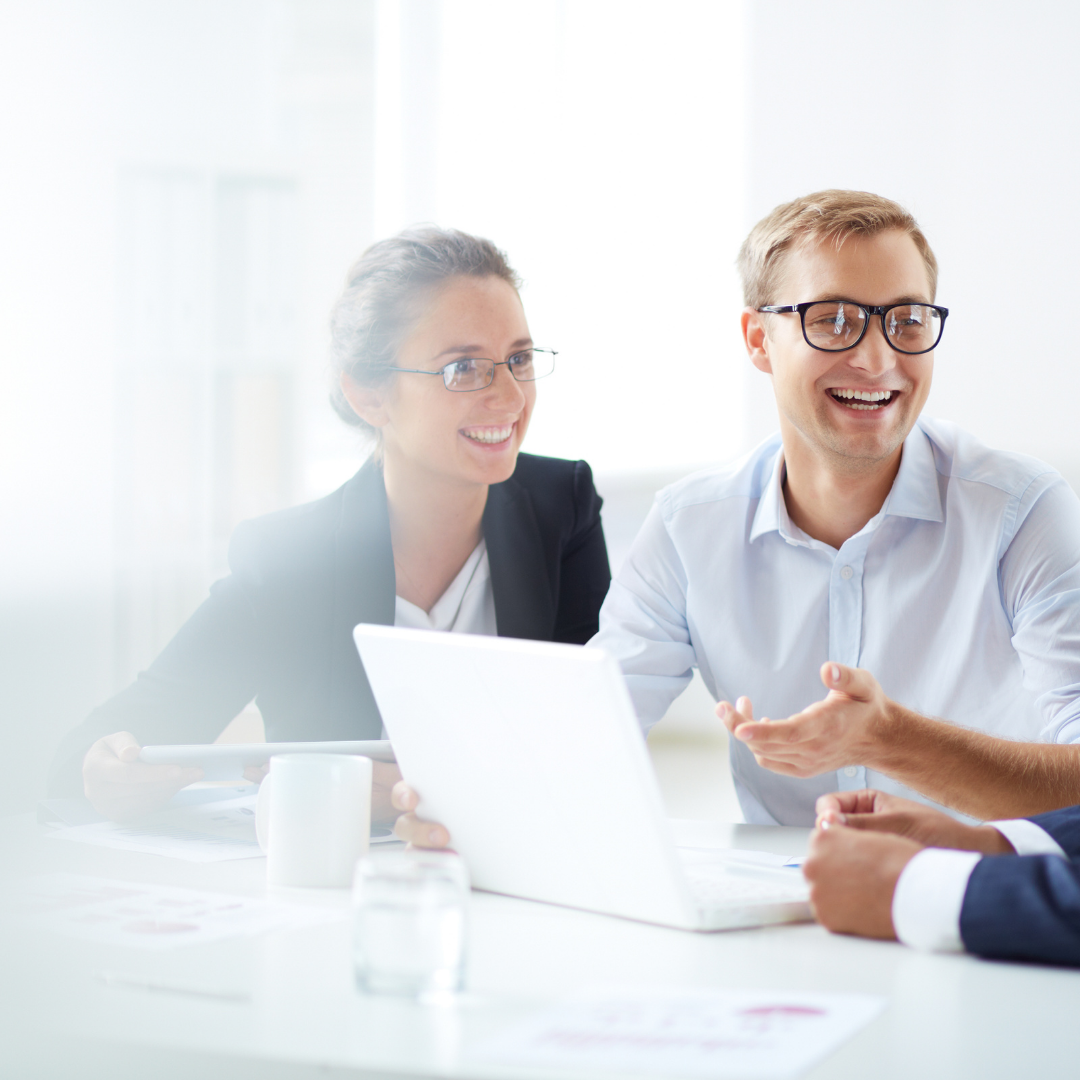 Managed Payroll

Managed Benefits

eRecruiting Portal

eRecruiting Plus

Active Sourcing for Candidates

Background Screening

Drug Screening & Fit For Duty