CYB is the Stop Between Google and Your Attorney
CYB Human Resources believes that every business, regardless of its size, location, or industry, should have excellent Human Resources support. This support is important because it protects the business, keeps employees happy, improves work conditions, and helps the business grow. When you let us take care of your HR needs, you will receive easy-to-understand advice, experience smoother day-to-day operations, and save money.
We started our journey in 2015, and since then, many businesses have relied on us for outsourced HR support. We create personalized plans that fit each business's specific requirements. Whether your business is small and just starting out or large and expanding, we act as your own HR team. This way, we help you succeed and avoid any legal issues along the way.
CYB Human Resources is more than just an HR service provider. We are a trusted non-equity people partner for your business, ensuring that all of your HR needs are managed efficiently, effectively and within the law in order to keep your business safe.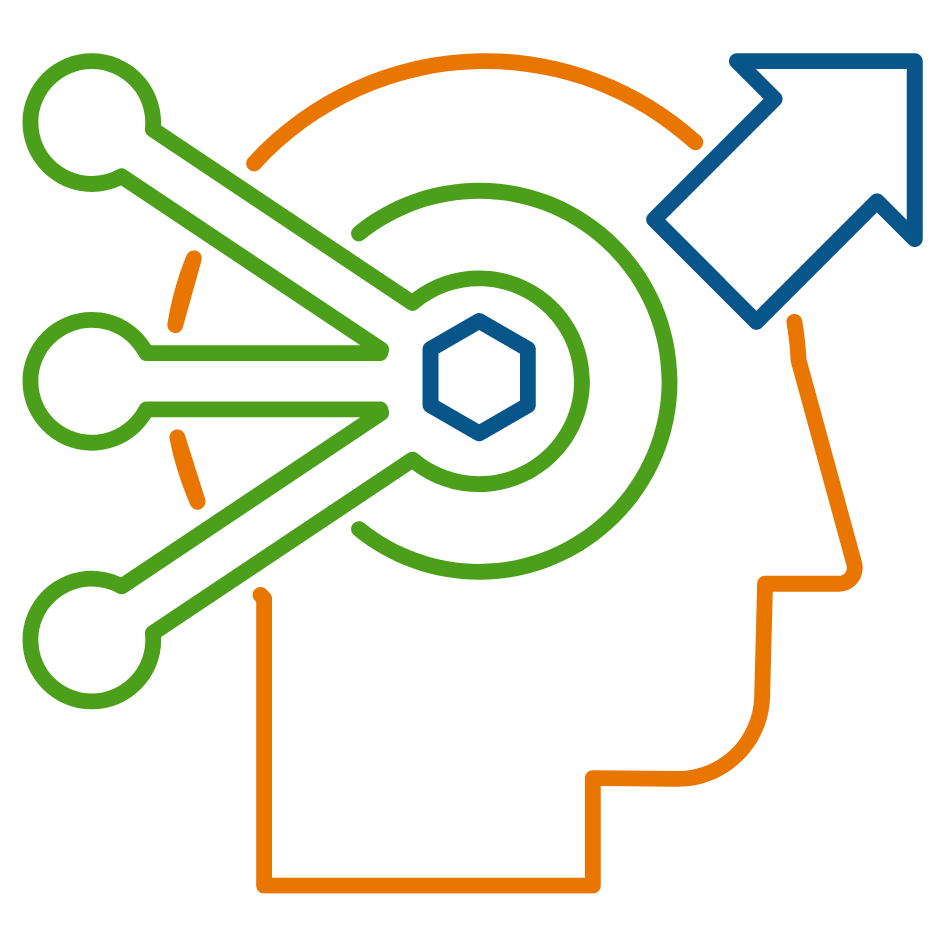 CYB Human Resources truly is the stop between Google and your Attorney. Our SHRM-Certified, fully insured, HR Professionals will guide you in building out your HR infrastructure, managing employee issues, training your team, and so much more!
Working alongside our team, we guarantee that you will feel more confident that your HR bases are covered when it comes to managing your employees.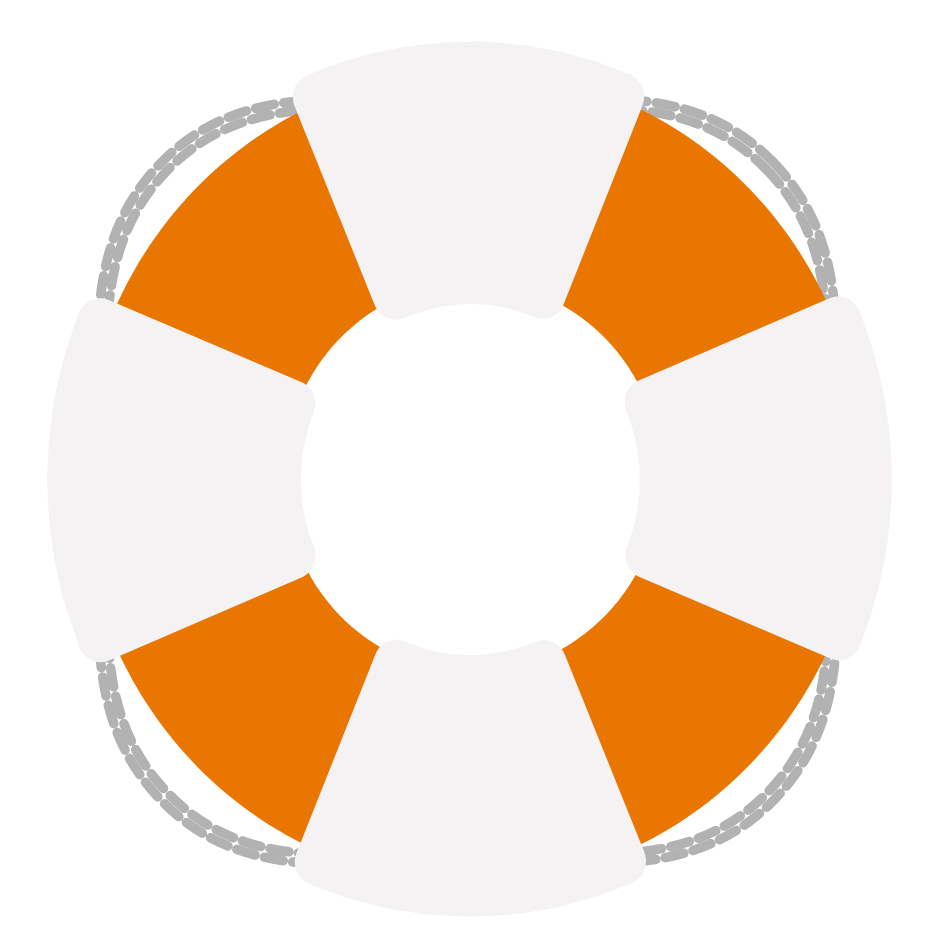 Sometimes you just need a Certified HR Director to act as your sounding board, we've got your back.
When the issue is delicate such as harassment, discrimination, an unbiased investigation, or any concern involving your employees, it must be handled properly from the first step.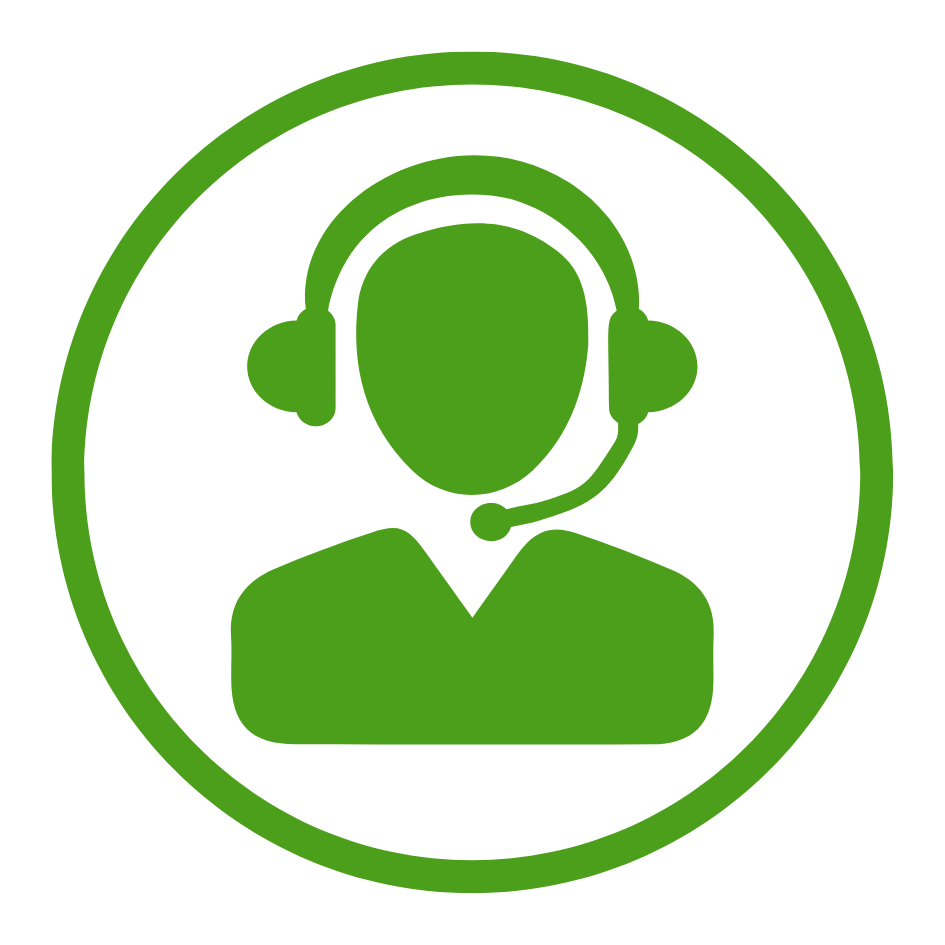 CYB's proven Human Resources Concierge acts as a fire alarm so you can manage any issue before it snowballs out of control.
CYB's Concierge HR Hotline can help stop the following in its tracks: Theft, Management Fraud, Internal Control Weaknesses, Substance Abuse, Safety Violations, Discrimination, Sexual Harassment, Vandalism, HIPAA Violations, and much more!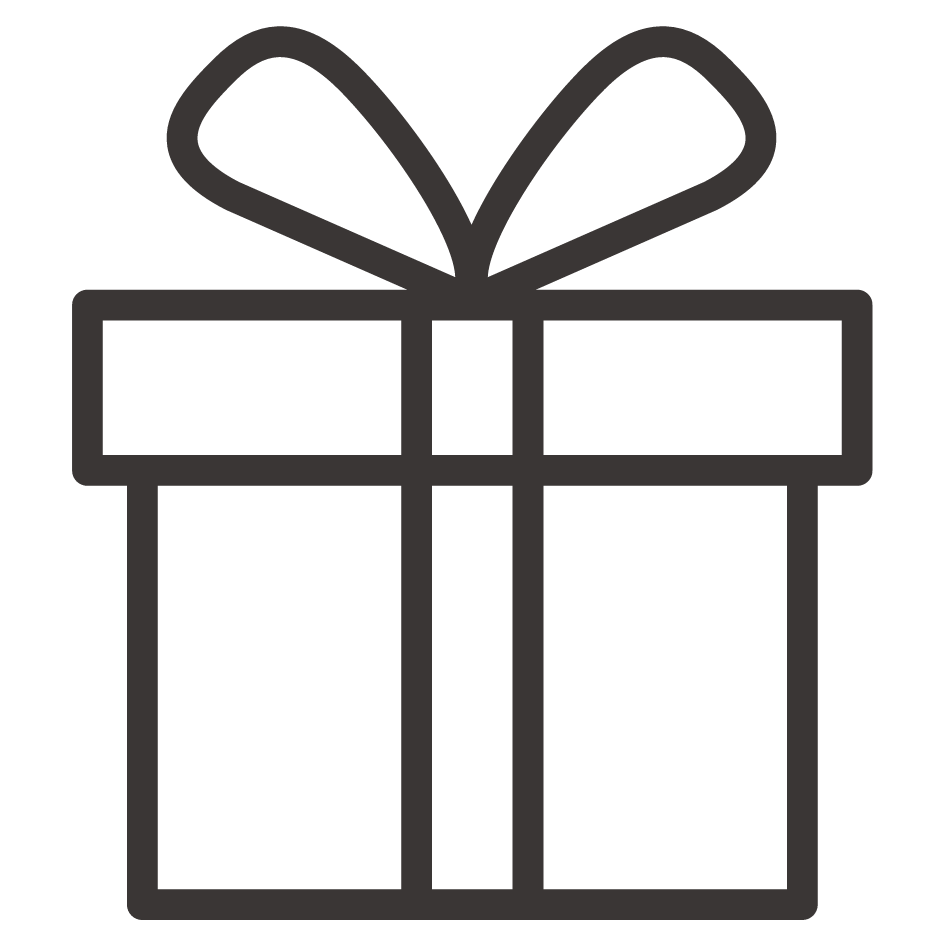 If you are a small business and are planning to scale, you need to have your HR basics in place! CYB's proven HR in a Box sets you up for success from day one.
Included in this box is a location, headcount, and industry-specific, Employee Handbook, your first three HR SOPs, and an HR Compliance review. You will work alongside one of CYB's Certified HR Experts to customize this to exactly what you need.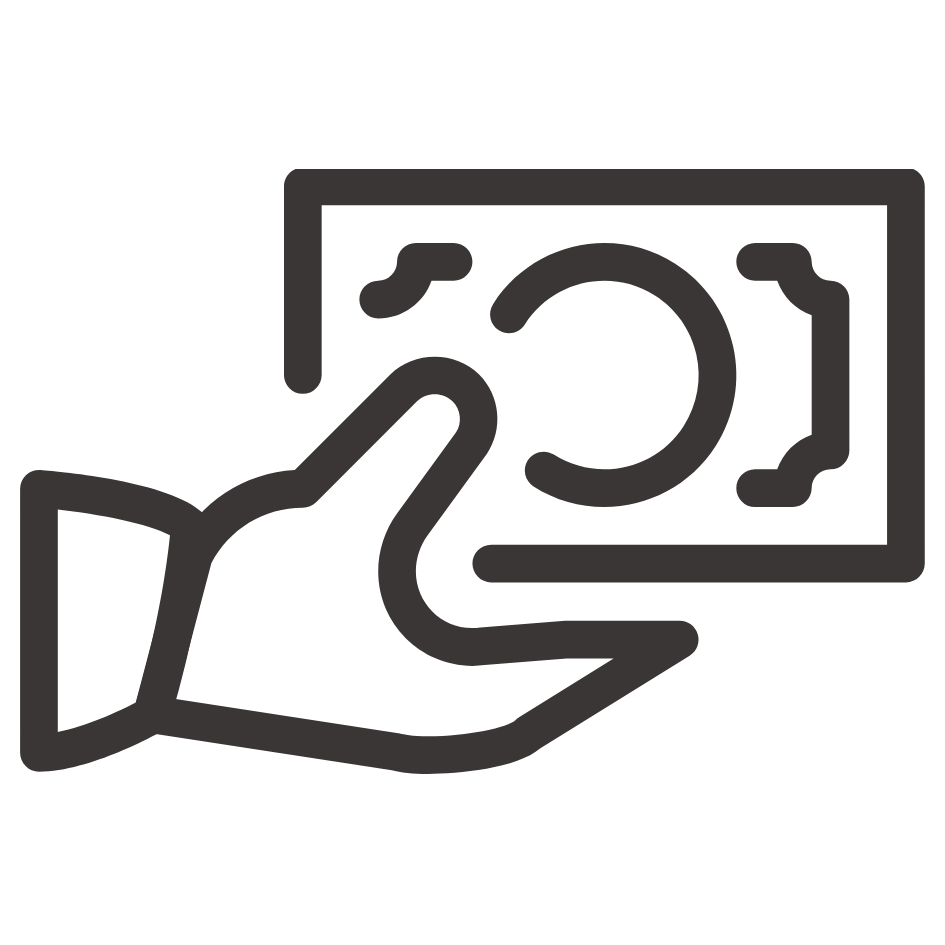 Whether you want to improve your current payroll system or need help managing ongoing payments, our dedicated payroll support is customized to your needs. We offer comprehensive assistance for both you and your employees.
If you're looking to manage your existing payroll more effectively, our tailored support handles the complexities, including processing, taxes, and timely payments. Our personalized services adapt to your specific needs, whether you're a small business or a larger enterprise, enhancing employee satisfaction and overall success.

Pre-employment screenings, such as background checks and drug tests, are essential because they:
1. Mitigate risks in hiring.
2. Enhance workplace safety by identifying substance abuse issues.
3. Ensure legal compliance in certain industries.
4. Safeguard a company's reputation.
5. Reduce turnover and associated costs.
6. Promote a safe and secure work environment.
7. Preserve workplace culture and team dynamics.
8. Prevent fraud and ensure honesty in qualifications.
9. Address insurance and liability considerations.