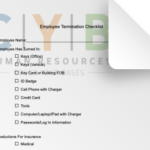 This Mini Termination Checklist can be used when you are managing an employee separation. If you really want to cover your bases, you can purchase the complete termination checklist used […]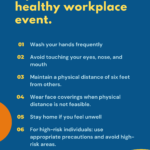 Use this free download to be sure that you are keeping your company safe!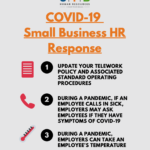 Use these steps to ensure your workplace remains safe! As a business owner, this is your responsibility!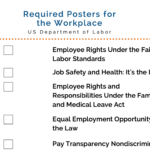 Use this checklist to ensure that you have all required posters up at your company!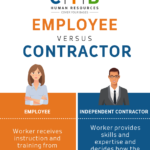 Use this infographic to determine whether or not you are hiring a 10-99 Contractor versus an employee. This is very important.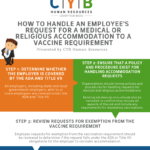 Use this infographic to follow the correct process when managing accommodation requests for your employees!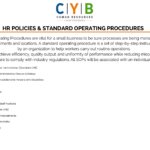 Standard Operating Procedures are vital for a small business to be sure processes are being managed equitably across all departments and locations. A standard operating procedure is a set of […]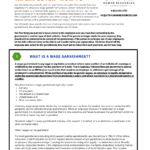 Garnishments have specific and complex forms and rules. Here are the how-to's regarding the employee wage garnishment process.