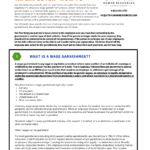 Garnishments have specific and complex forms and rules. Here are the how-to's regarding the employee wage garnishment process.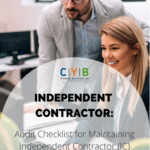 Use this Audit Checklist for Maintaining Independent Contractor (IC) Status to be sure that you are properly classifying your employees and contractors!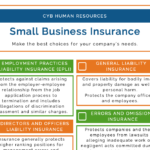 Use this checklist to be sure that you have all the necessary insurances at your company!